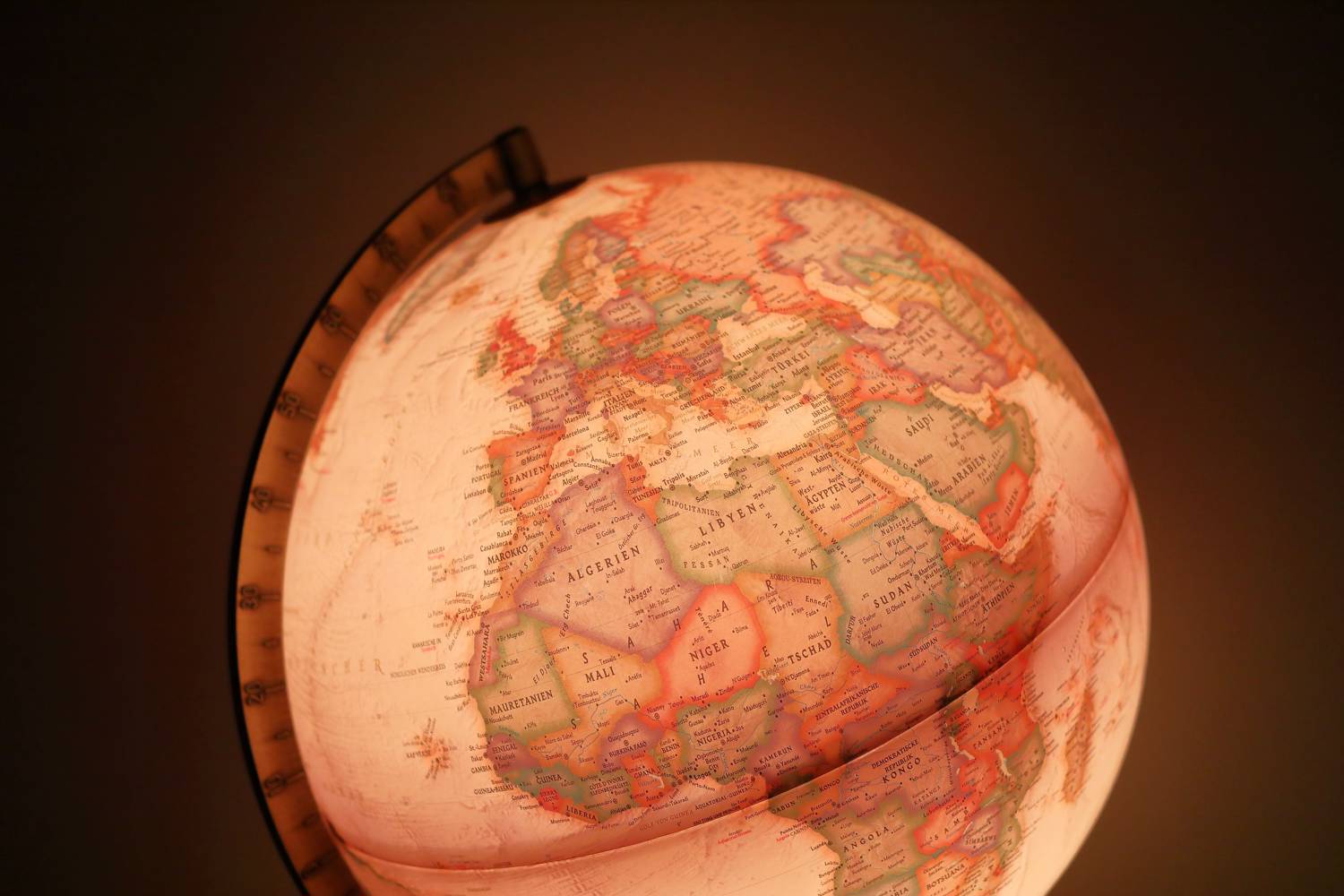 The P3A project will advance the understanding of how, and under what conditions, private sector development exacerbates or mitigates conflict in Africa.
This is one out of five PRIO projects that today have received funding from the Research Council of Norway.
Brian Ganson of the University of Stellenbosch has received funding for the 3-year project Peace Positive Private Sector Development in Africa (P3A). He will be joined by a project team consisting of Kristian Hoelscher and Andreas Forø Tollefsen from PRIO, Witold Henisz of the Wharton School of Business, University of Pennsylvania, Anne Jamison from Copenhagen Business School, Nthabiseng Moleko of the University of Stellenbosch, and Jason Miklian from the Centre for Development and the Enivironment (SUM), University of Oslo.
Congratulations!
About the P3A project
Despite the accelerating interest in the private sector as a sustainable development actor, the conditions under which they support or undermine peace-positive outcomes remain unclear. Recognising the imperative to fill this knowledge gap, P3A constitutes a continent-wide comparative research project studying how the private sector can both exacerbate and mitigate conflict in Africa.
More information about this project will follow.