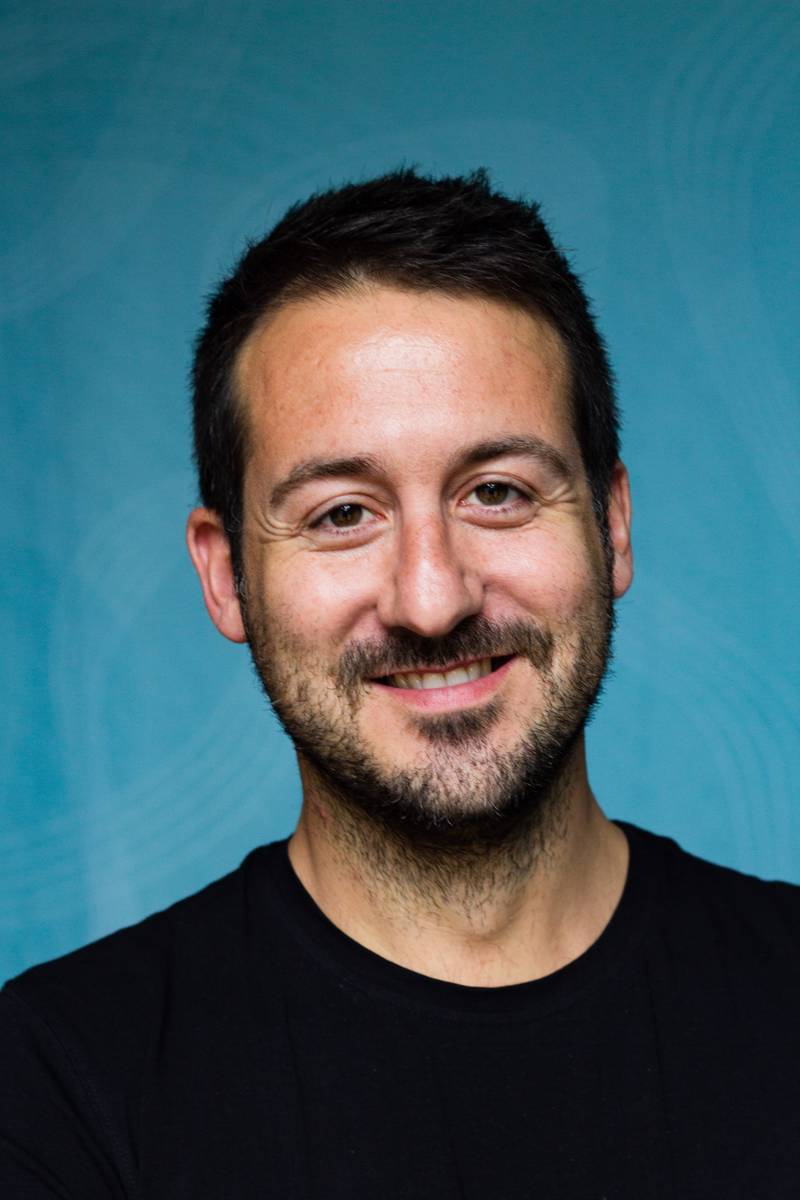 On 6 October, Senior Researcher Bruno Oliveira Martins presented PRIO research at the UN Office of Counter-Terrorism (UNOCT) Expert Group Meeting on Vulnerable Targets and Unmanned Aircraft Systems (UAS). In his address on UAS threats against vulnerable targets, Bruno focused on the nature of the threat posed by non-cooperative drones, the technological means to respond to it, and the societal, human rights and regulatory problems that persist today.
The Expert Group Meeting, which focused on the role of UAS in the context of vulnerable targets protection, was attended by representatives and experts from the UN, UN Member States, international and regional organizations, specialized agencies, civil society, academia and the private sector. PRIO was the only social science research institute represented.
Bruno's address was based on research carried out at PRIO over the past three years, including the following projects:
Currently, Bruno is leading the RegulAIR project, as well as a fact-finding study which will provide knowledge-based input to the new version of the European Commissions's Drone Strategy 2.0, through an internal report to the Commission. The report aims to explore how the EU can revise its drone strategy to facilitate civilian drone use while ensuring high levels of social acceptability and reducing its potential negative societal impacts.
See Bruno Oliveira Martins full address at the UNOCT Expert Group Meeting on Youtube (min. 47).