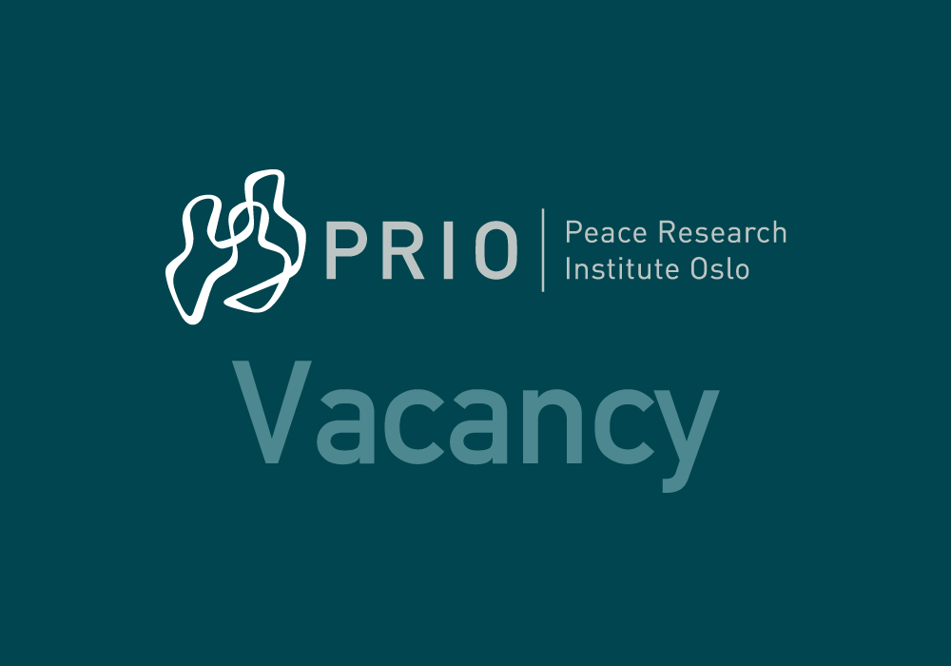 PRIO seeks to recruit a Research Assistant in a 50% position, to work for 10 months on theDISARMproject within the CVP department.
The right candidate must be competent in using Microsoft Word and Excel, hold a master's degree, preferably in Social Sciences or Humanities. Great emphasis will be placed on good collaborative ability as a member of the project team. The DISARM project is led by Senior Researcher Julia Palik.
For the full announcement, please see the PRIO careers page.
Application deadline: November 26.