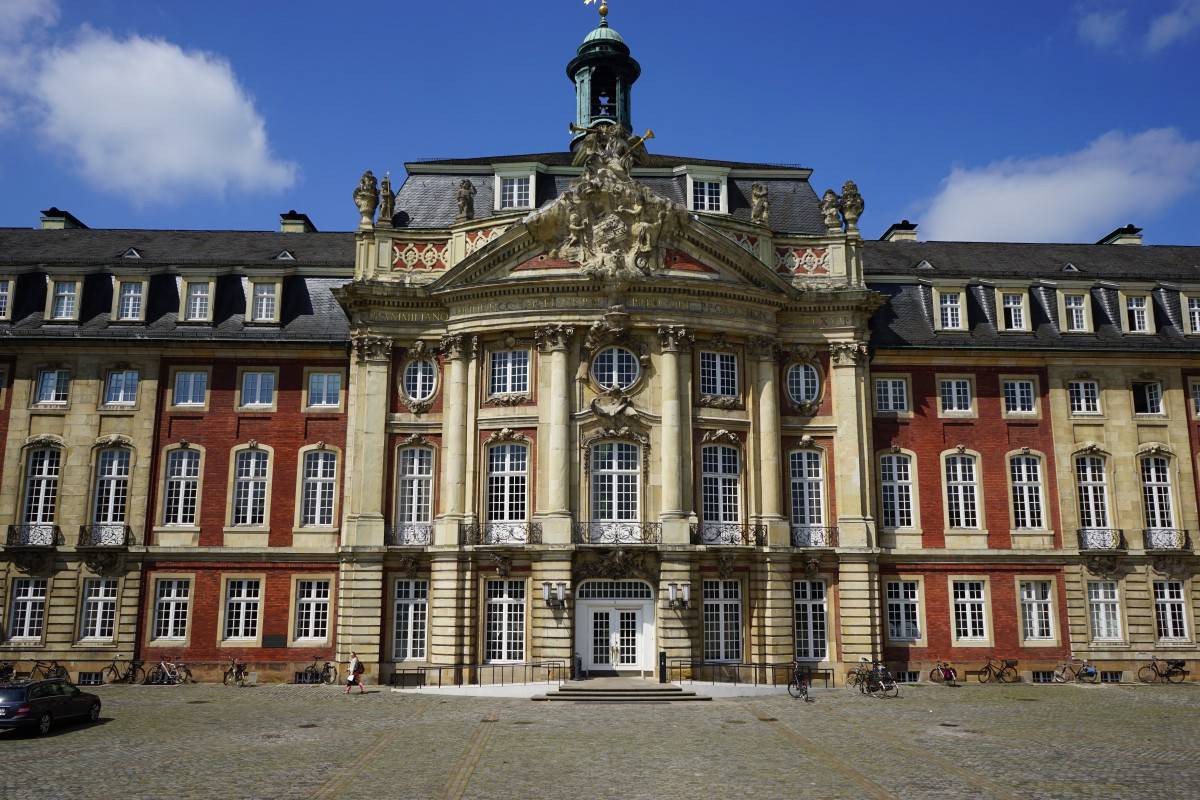 PRIO is pleased to announce a new opportunity offered by the University of Münster: the Münster Peace Research Prizes.
MIPRI – the Münster International Peace Research Initiative – of which PRIO is a partner, has launched these prizes to promote and strengthen Münster as a hub for peace research and to provide opportunities for international collaboration.
Early career researchers, specifically late-stage PhD students and early-/mid-phase postdocs, are welcome to submit their applications, consisting of an innovative research proposal within the broader spectrum of peace and conflict studies.
MIPRI and the Münster Peace Research Prizes are funded by the German Research Foundation (DFG).
For more details, please see the full call here: https://www.uni-muenster.de/MIPRI/call/index.html.