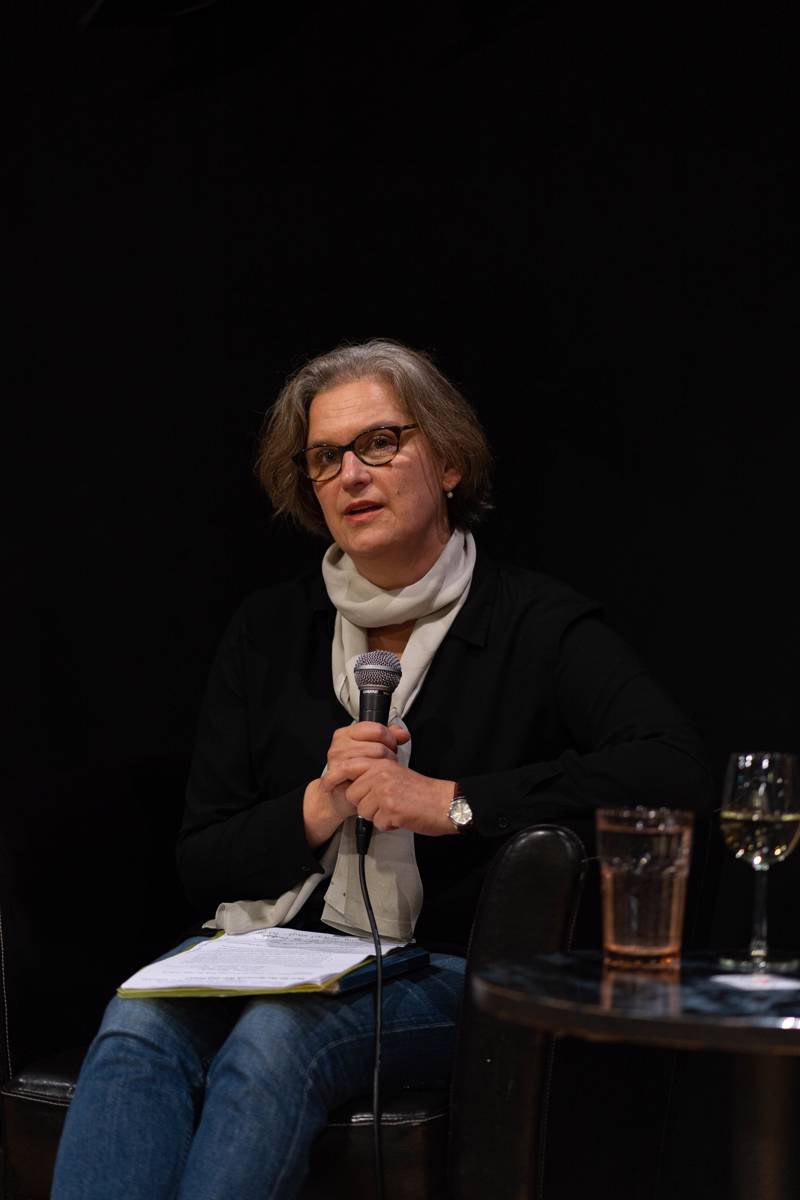 Inger Skjelsbæk is one of the finalists for 'Name of the Year in Academia', awarded by Khrono, the Norwegian online newspaper for higher education and research.
Skjelsbæk is Research Professor at the PRIO GPS Centre and Professor and Director of the Centre for Gender Research at the University of Oslo. As the jury writes, Skjelsbæk sparked a long-awaited debate about research funding when she shared how she had received a bottom grade from the Research Council of Norway, on a project proposal that subsequently received a prestigious grant from the European Research Council.
Read the interview with Skjelsbæk, where Khrono announces the nomination, here.
The jury has selected three finalists for the award. These will be presented separately before the award winner is announced on 17 December.
Congratulations, Inger!