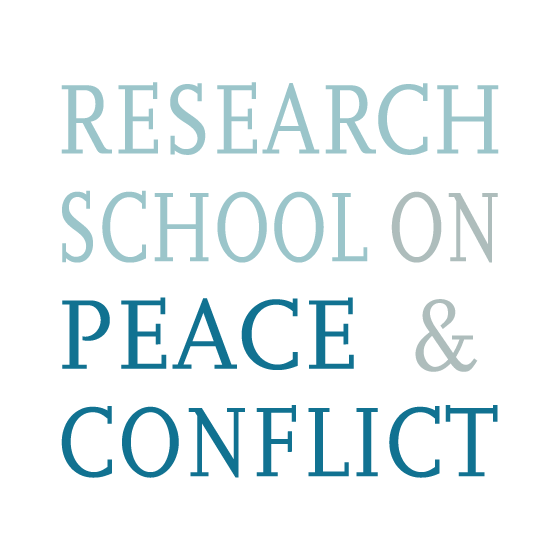 Call for Applications open for the second edition of our PhD level course International Mediation: Theory, Cases and Skills to be held at PRIO 30 May 2022 - 03 Jun 2022.
Apply by 28 February 2022.
The Course will cover academic, policy and practitioner perspectives on international mediation. It will review the scholarly literature, explore relevant theories, and learn from senior mediation practitioners. The participants will also develop skills in conflict analysis, strategic planning for peacemaking, and mediating agreements between conflict parties. The geographic focus will be mainly but not exclusively on the Middle East.
The course is organized in collaboration with the Kroc Institute for International Peace Studies and PRIO.
The course will take place in-person unless Covid rules preclude this.