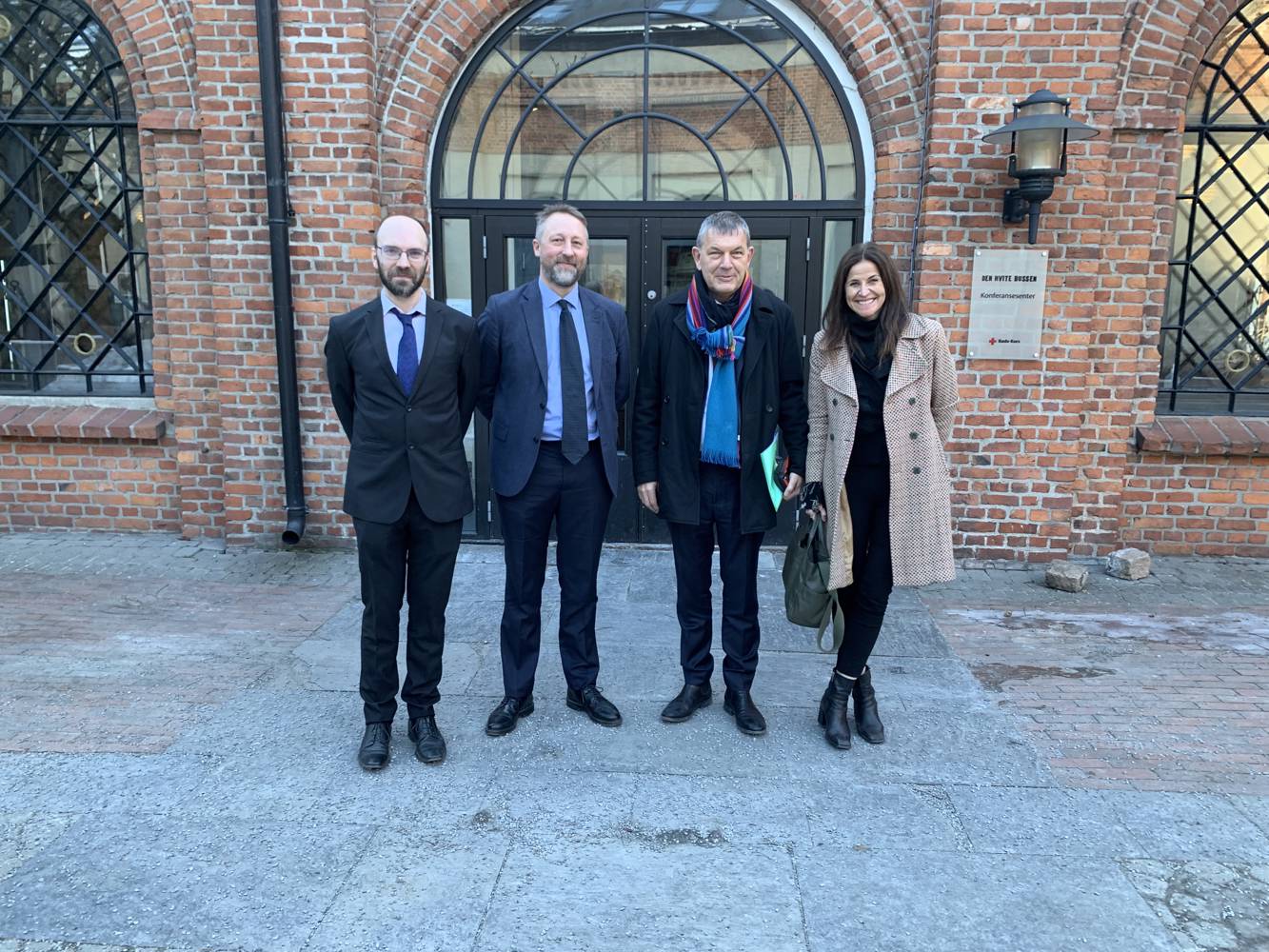 What is the current status of the United Nations Relief and Works Agency (UNRWA)? What are its main challenges? What types of scenarios can we envision for UNRWA's future?
These were some of the questions discussed today when the PRIO Middle East Centre and the Norwegian Ministry of Foreign Affairs hosted a roundtable with UNRWA Commissioner-General Philippe Lazzarini.
The roundtable included participants from the Norwegian research community, humanitarian organizations and the Ministry of Foreign Affairs.
The discussion revolved around the mounting financial and political challenges that UNRWA has faced over the last years and the impact on the Palestinian refugee population, as well as on tensions in the region.
After more than seven decades, a significant share of the Palestinian refugee population still lives in camps throughout the Middle East region. UNRWA has been a key provider of healthcare, education and humanitarian aid to the Palestinian refugees since its establishment in 1949. The UN organization is technically a temporary structure and has faced numerous challenges over the decades, both politically and financially. The number of refugees continues to increase, and the regional context is increasingly dire.
Following a stage-setting introduction by Commissioner-General Lazzarini, the roundtable participants discussed these challenges and UNRWA's prospects moving forward.