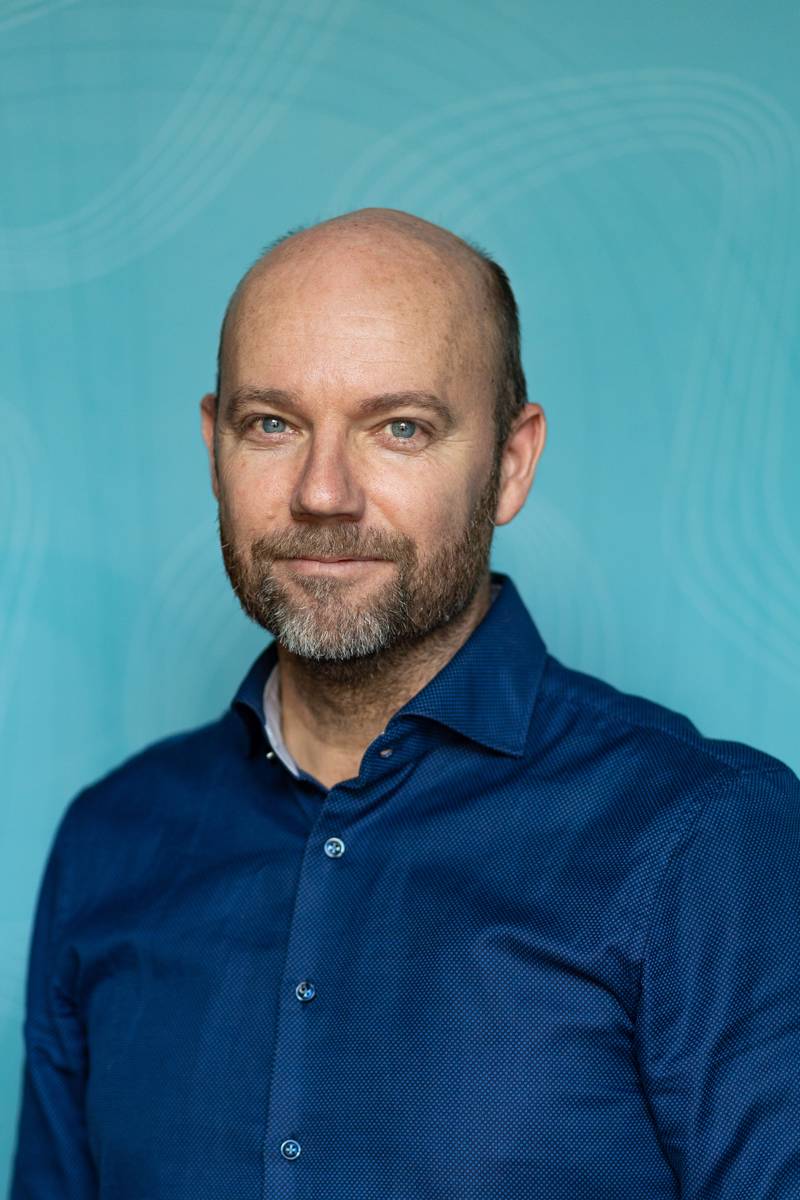 Halvard Buhaug is a chapter lead author in the forthcoming IPCC Sixth Assessment Report. The report will be launched Monday 28 February.
The UN Intergovernmental Panel on Climate Change (IPCC) is in the process of releasing its Sixth Assessment Report.
Part 1, which documents physical changes in the climate system and their drivers, was launched last August. Part 2, which focuses on consequences for nature and society, will be launched on 28 February. The third and final part of the report, on solutions and climate resilient development, is due in early April.
Buhaug is one out of 700 experts from all over the world contributing to the IPCC report. His chapter is about 'Key risks across sectors and regions', which synthesizes observed impacts and projected risks for all relevant societal outcomes, including conflict and displacement.
"I am immensely proud that PRIO research is playing such a direct and impactful role in informing the global conversation on the consequences of climate change. This is important work, and it is encouraging to see the IPCC drawing on social scientists of Halvard's caliber," says PRIO Director Henrik Urdal.
The international launch will happen at 12:00 pm (noon) CET, and can be streamed here.
The Norwegian launch will take place at Sentralen in downtown Oslo from 13:30 CET and will also be streamed. Link to stream here. Halvard Buhaug will take part in the presentation.