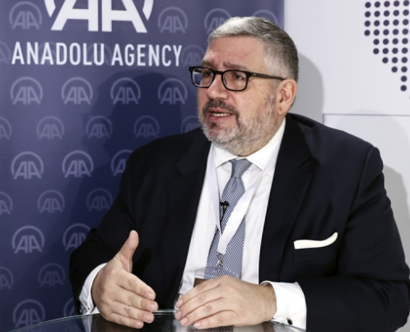 "I am concerned that US sanctions will affect Europe more than the United States," Tzimitras, director of the PRIO Cyprus Centre, told Anadolu Agency (AA).
Last week, the United States and Britain imposed sanctions on Russia by banning oil and gas imports, while the European Union (EU) member states, which are heavily dependent on Russian gas, are trying to find alternative sources in response to Moscow's war against Ukraine.
Full interview here.