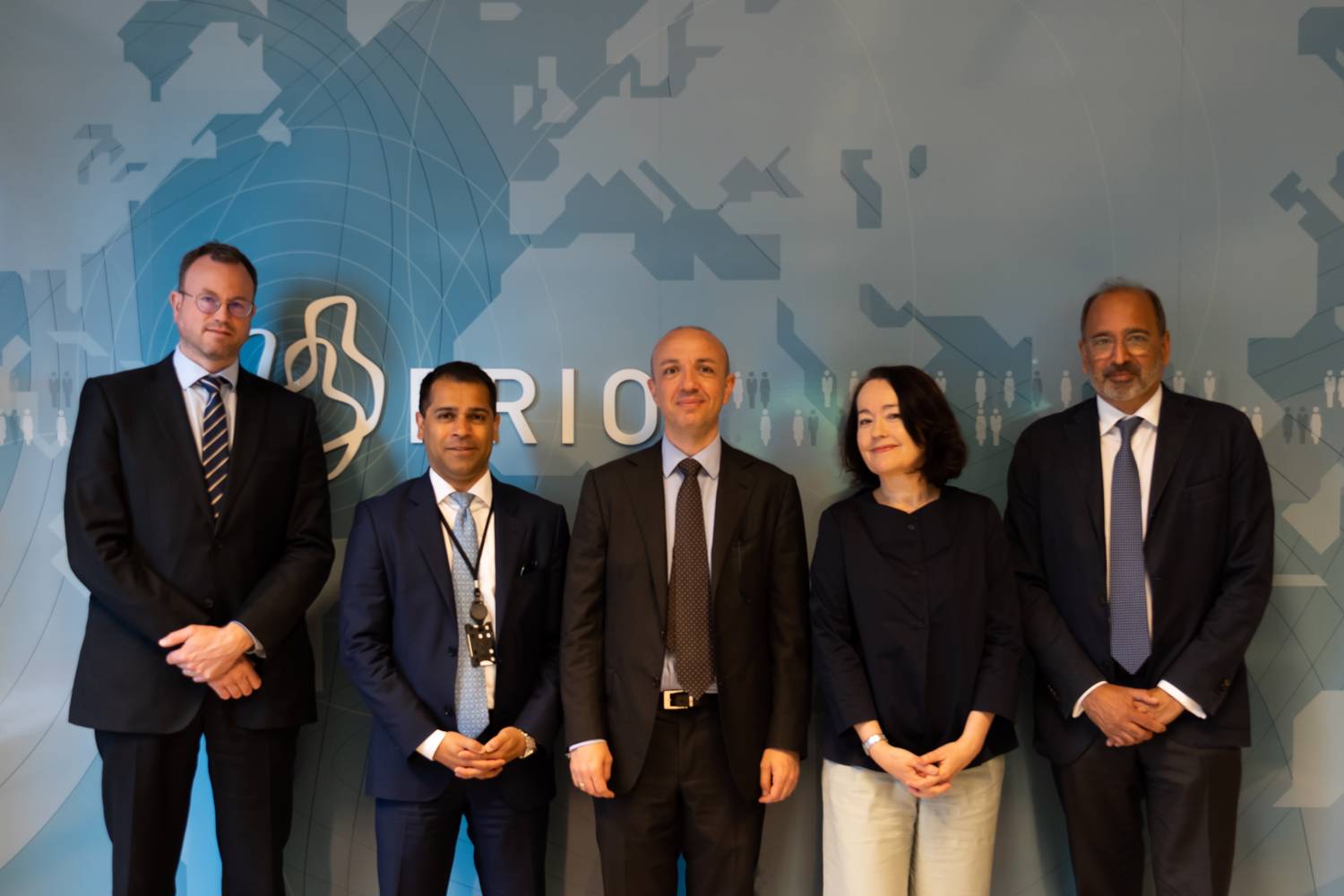 On 12 May, researchers and practitioners held interesting discussions on Syria at a roundtable at PRIO.
The roundtable included PRIO researchers and the UN Resident Coordinator for Syria, Mr. Imran Riza, and his colleague Mr. Francisco Galtieri.
Mr. Riza was hosted by the PRIO Middle East Centre (represented by Senior Researcher Pinar Tank), as well as representatives from the Norwegian Ministry of Foreign Affairs.