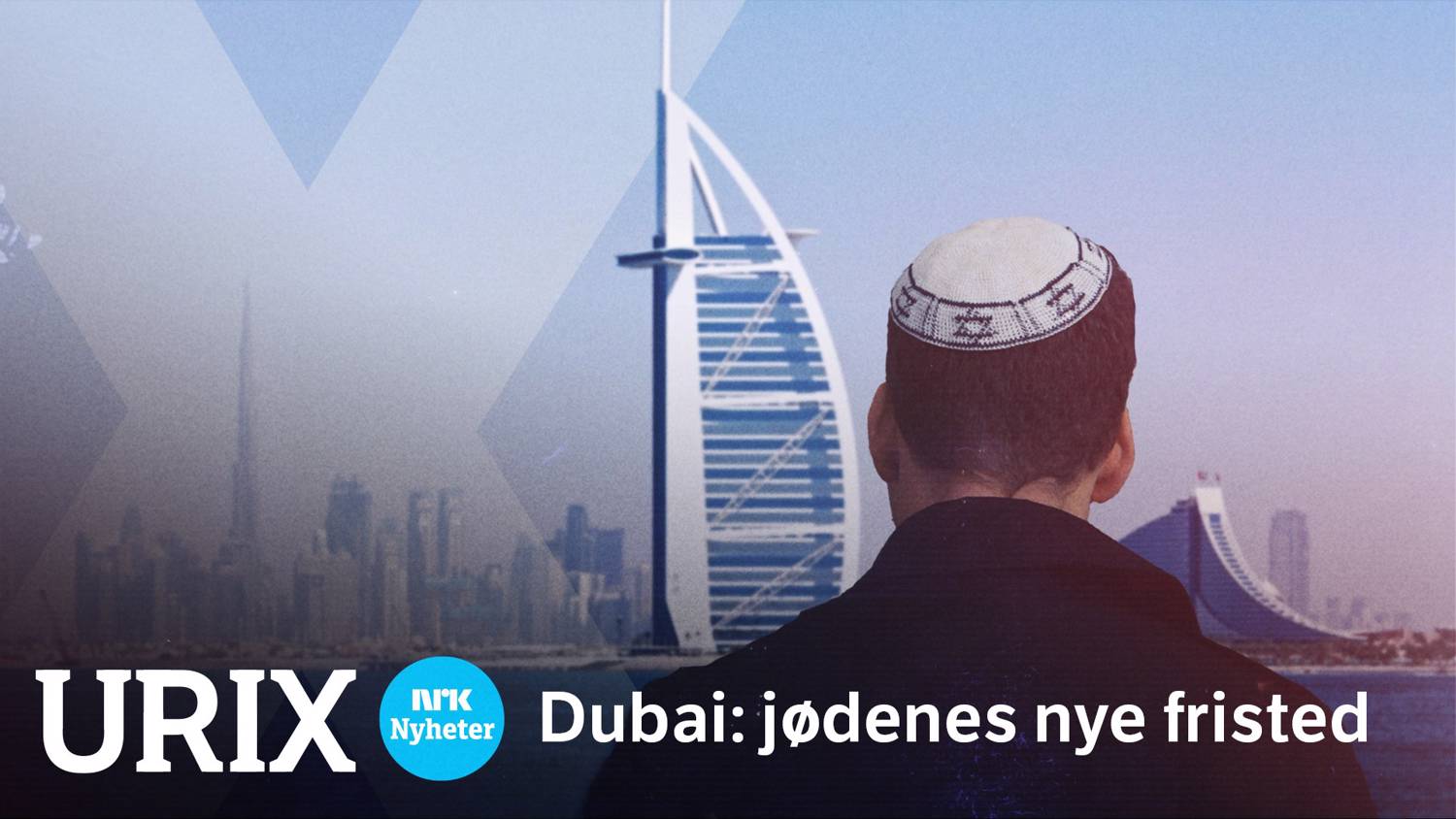 Før måtte de skjule at de var jøder i arabiske land. Nå flytter mange jøder fra hele verden til muslimske Dubai. Hvorfor?
On Wednesday 25 May Jørgen Jensehaugen participated on the TV show NRK Urix with a focus on the Abraham Accords between Israel and a series of Arab states, and what this means for the region going forward.
To watch the programme (in Norwegian), please follow this link.