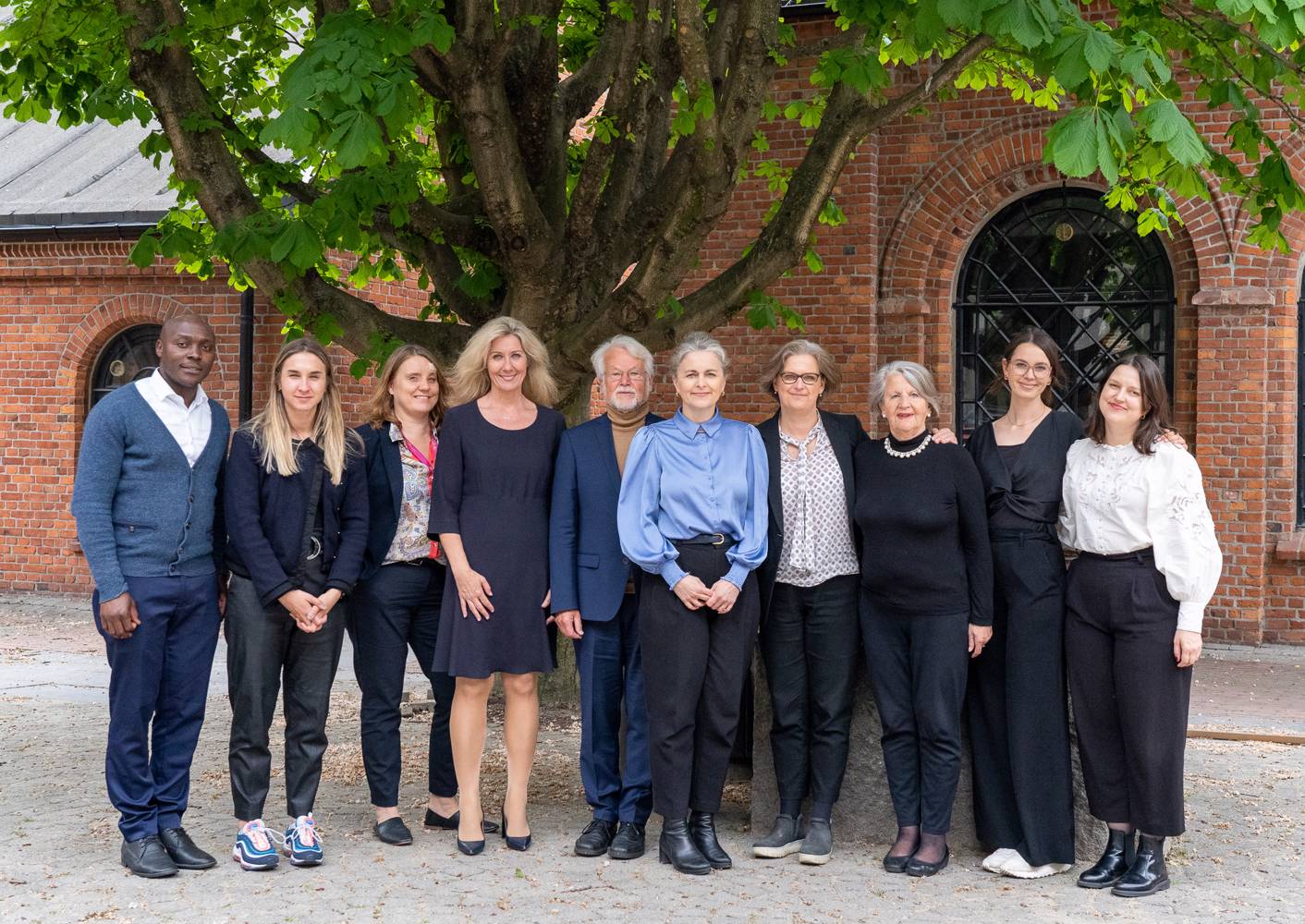 On 1 June, the PRIO Centre on Gender, Peace and Security, and the University of Oslo's Centre for Gender Research (STK) hosted the launch of the EuroWARCHILD project. The launch brought together scholars and practitioners, as well as European war children, to discuss what it means to be a child born of war.
The launch opened with welcoming remarks from PRIO Director Henrik Urdal, followed by an introduction to the research project by Project Leader Inger Skjelsbæk, and Doctoral Researchers Johanne Rokke Elvebakken and Lina Stotz. The subsequent session included a keynote address by Special Representative of the Secretary-General on Sexual Violence in Conflict, Under-Secretary-General Pramila Patten, and a panel discussion with Norway's Special Representative for the Protection of Civilians, Cathrine Andersen, and Communication Director in Save the Children Norway, Gunvor Knag Fylkesnes. The session was chaired by PRIO Deputy Director Torunn L. Tryggestad.
The final session of the launch - chaired by Professor Ingvill Constanze Mochmann -encompassed a panel discussion with three 'children born of war' (CBOW), Winfried Behlau, Lejla Damon, and Elna Johansen, and researcher Dr. Norman Mukasa. These now adult children born of war shared their experiences growing up as children born to local mothers, fathered by enemy soldiers (conceived either through conflict-related sexual violence or consensual relationships). They also engaged in a discussion on how societies can best care for children born of war after conflicts end, and what basic rights need to be ensured for these children.
Watch the recording from the event here.
EuroWARCHILD is the first research project to examine different groups of war children in the European context, across conflicts, security settings and generations. It is funded through a Consolidator Grant of the European Research Council (ERC) from 2021-2026.