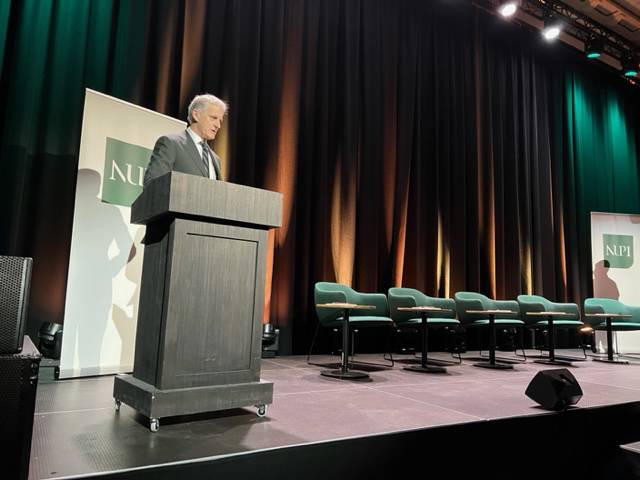 Senior Researcher Ilaria Carrozza discussed Chinese foreign policy at the Norwegian Foreign Policy Conference 2023 on March 21.
The conference, organised jointly by NUPI and the Norwegian Ministry for Foreign Affairs, was opened by Norway's Prime Minister Jonas Gahr Støre.
PRIO Senior Researcher Ilaria Carrozza was part of a panel on Chinese foreign policy, coinciding with Xi Jinping's state visit to Moscow.
"It is clear now that the window of opportunity that we saw in the 1980s for more liberal and free-market oriented policies closed when Deng Xiaoping's faction won. That time is gone. The future course is pretty much set," Carrozza told the audience.
"I think the 20th Party Congress in October and now the Two Sessions that just concluded are telling us that this is the beginning of much more, not only party-based but also individual-based and ideological-based politics," she added.
Carrozza went on to describe Chinese decision-making as being now essentially that of the Chinese Communist Party, with no other counterbalancing elements.
So how does that translate into Beijing's foreign policy?
"It translates into a China that is trying to change the current world order, and it does so by some legitimate means, but it also does so by bullying other countries, by coercing other countries through economic means, military means, security, rhetoric, diplomatic etc." said Carrozza.
"There is a consensus forming among like-minded countries – Japan, Taiwan and South Korea chiefly – that China represents a threat and that something needs to be done in the military and security sphere," she added.
Watch the entire conference here.