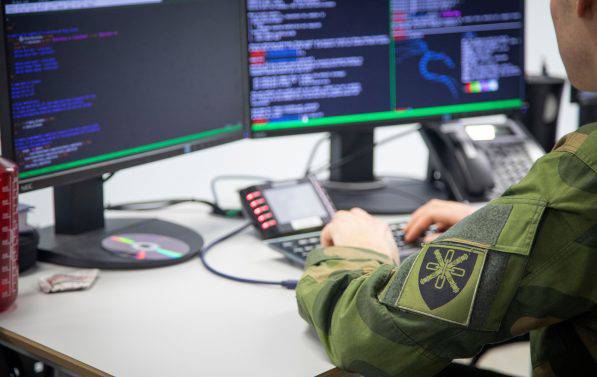 The DigiComp project, led by Research Professor Greg Reichberg, has received funding from the Norwegian Ministry of Defense. The project aims to map how digital competence supports Norwegian military readiness. The project will examine what norms (moral and legal) are emerging in this domain, and how a consensus regarding best practices for procurement, development, and use of digital technologies is developing internationally.
This one-year project will address the following questions:
What digital skills can best equip military professionals to face emerging battlefield challenges?
Which digital skills are currently lacking within the Norwegian defense sector?
Is ethics sufficiently integrated within the digital training of Norwegian military personnel?
What will be the expected impacts (positive and negative) of digital technologies on decision-making structures within the Norwegian chain of command?
Congratulations to Greg Reichberg and his team!