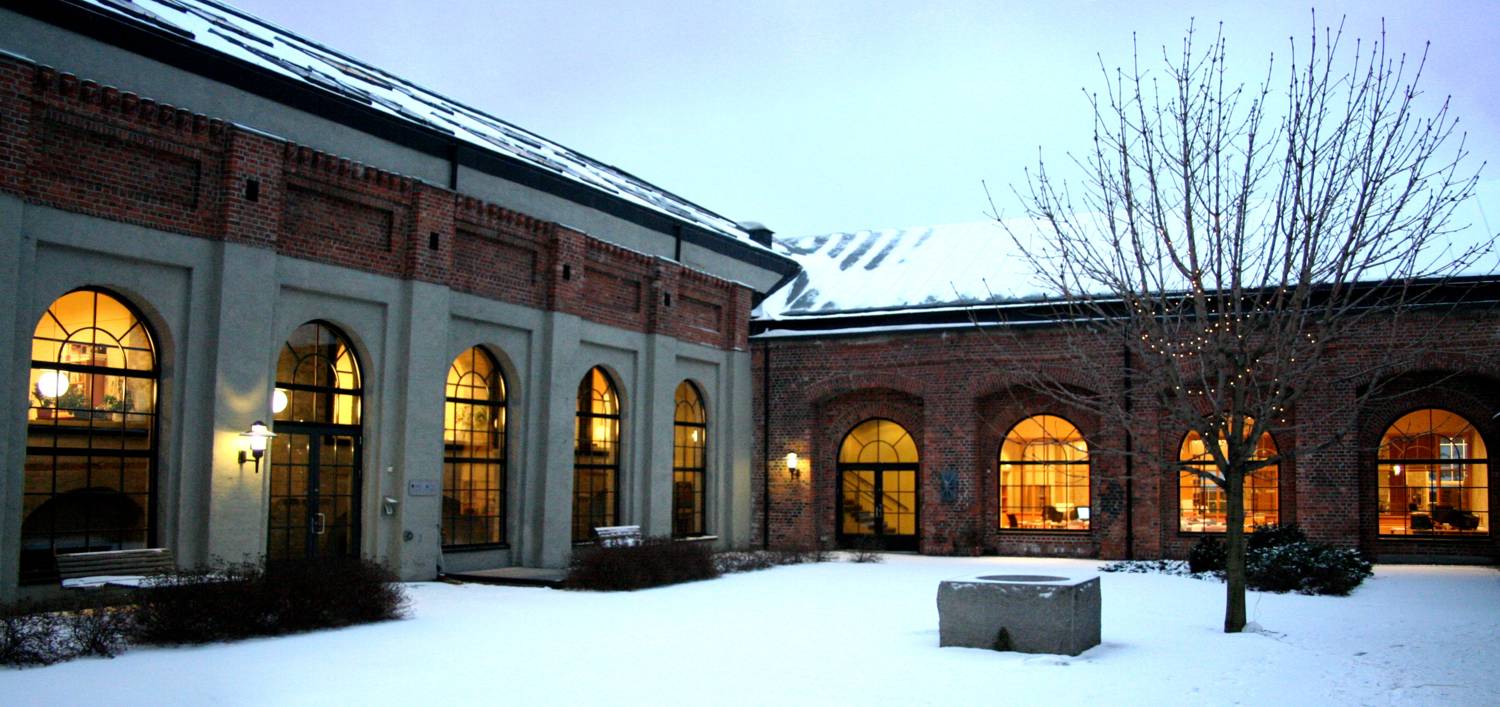 PRIO is committed to contributing to fostering the next generation of peace researchers. Up to ten master's students will be offered a place in our vibrant research community while they work on their master's thesis. The deadline for applying is 29 May 2023.
To be considered for the programme, your thesis topic must be thematically related to one of our ongoing research projects or relevant to the research interests of our researchers. Students from any university and with any relevant disciplinary background are welcome to apply.
If your application is successful, you will be affiliated with one of our research departments. Work on your master's thesis will be an integral part of PRIO's research activities.