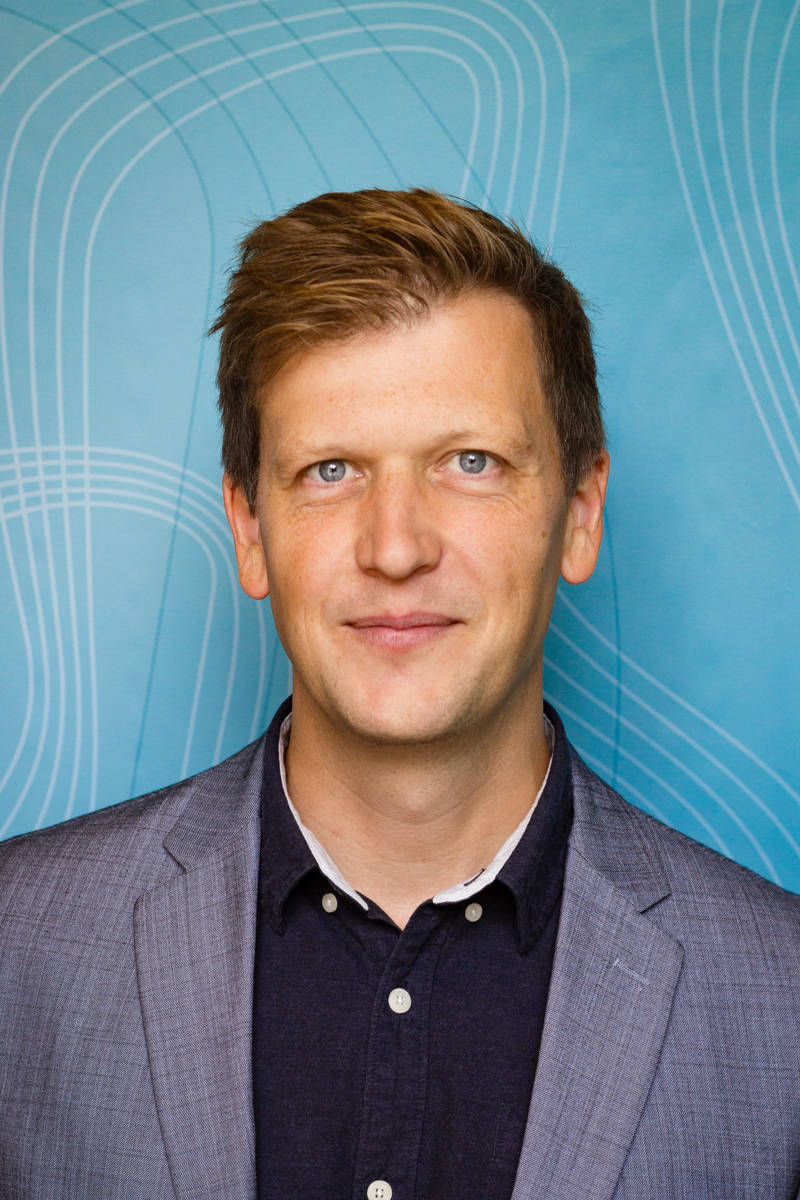 Kristoffer Lidén has been appointed as the new Research Director for the Dimensions of Security Department at PRIO.
Prior to the new appointment, Kristoffer has been a Senior Researcher at PRIO since 2014. He currently leads the research projects Red Line and Gray Zones: Exploring the Ethics of Humanitarian Negotiation and On Fair Terms: The Ethics of Peace Negotiations and Meditation, and participates in several others.
Kristoffer has served as a coordinator for the Law and Ethics, and Humanitarianism research groups at PRIO, as well as a Deputy Director of the Norwegian Centre for Humanitarian Studies. He coordinated the Research School on Peace and Conflict from its inception in 2011 until 2017 and served in a temporary capacity as Research Director in 2018.
He takes over the department leadership from Maria Gabrielsen Jumbert, who has held the position since 2016.
Kristoffer holds a PhD in Philosophy and MA in Peace and Conflict Studies. His research centres on the ethics of international affairs, with a focus on the fields of peacebuilding, humanitarian action, security and digital technologies.
You can read more about Kristoffer here.