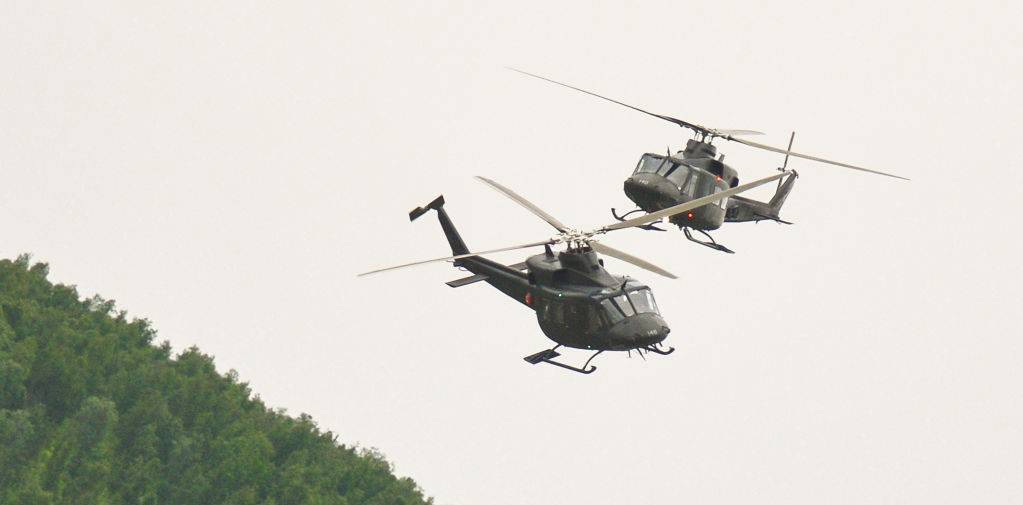 A new report focused on the ethical aspects of digital competence in the defense sector is in the spotlight, after a seminar convened to discuss the topic by the Ministry of Defense.
The report, titled 'Ethical Aspects of Digital Competence in the Norwegian Defense Sector,' found that Norway's military is undergoing a rapid transformation into "a digital age fighting force," and emphasized how ethical reflection must be embedded into all aspects of this change, from the design of new technologies to training staff who deploy these technologies on the battlefield. The report directed special attention to the ethical issues arising from military use of artificial intelligence and machine learning.
In the context of the Russia-Ukraine war, Norway must contend with new technology-based threats that include AI-amplified cyber intrusion, autonomous attack platforms that can carry out unmanned stealth operations e.g., against under-sea critical infrastructure, and space-based surveillance systems that can guide targeting in hard-to-defend areas such as Finnmark and Svalbard. Moreover, as a highly digitilized society, Norway must also contend with the exposure of its population to AI-enhanced cyber and disinformation campaigns.
The report's key recommendation was that a national advisory forum should be established with a mandate to examine the ethical aspects of AI military applications. The report was commissioned by the Ministry and written by PRIO in association the Norwegian Council for Digital Ethics and NTNU.
The seminar took place in Oslo on 6 September and was co-chaired by PRIO. "With its longstanding commitment to ethics in national defense, Norway is poised to assume a key European role in setting normative standards for military AI," said PRIO Research Professor, Greg Reichberg, who led the team that wrote the report.
It was attended by representatives from the Norwegian Armed Forces and the Norwegian Defense Staff, the Ethical Council for the Defense Sector, the Defense Research Establishment, the National Security Authority, the Defense Estates Agency, the Defense Materiel Agency, the Defense University College, the Institute for Defense Studies, and Kongsberg Defense & Aerospace.
Read more about the Digital Competence for Defense (DIGICOMP) project here.