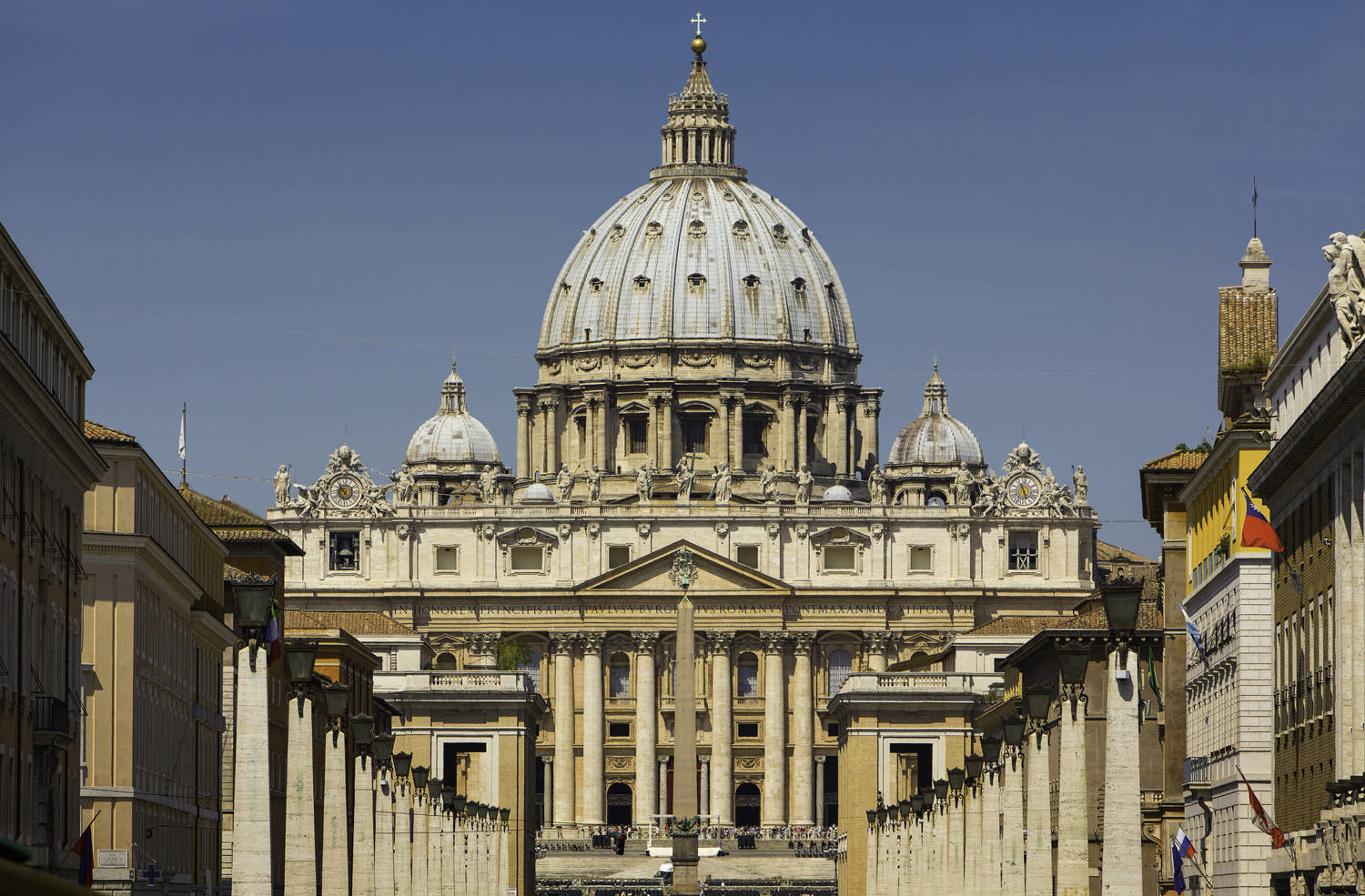 Pope Francis issued a powerful message to participants of an international conference co-organized by PRIO and The Pontifical Academy of Social Sciences.
In his message, the Pope highlighted the urgent need for a renewed commitment to peace in a world blighted by conflict. "This conference is most timely, as our world continues to be in the grip of a third world war fought piecemeal, and, in the tragic case of the conflict in Ukraine, not without the threat of recourse to nuclear weapons," said the Holy Father.
The conference brought together thirty social science experts from law, philosophy, political science, economics, engineering and physics - who work in a variety of fields, from academic settings, industry, to diplomacy. The event was held from 18 to 20 September in Vatican City, and was organized on the 60th anniversary of 'Pacem in Terris,' the landmark letter of Pope St. John XXIII.
The conference focused on ethical issues around the use of technology in warfare.
Pope France urged participants of the conference to analyze today's military and technology-based threats to peace, in addition to reflecting ethically "on the grave risks associated with the continuing possession of nuclear weapons, the urgent need for renewed progress in disarmament, and the development of peacebuilding initiatives."
PRIO Research Professor Greg Reichberg, one of the organizers of the conference, highlighted the importance of the conference: "it was very gratifying to hear Pope Francis express his support for sustained collaborative reflection on pathways to peace in our contemporary world - where new and old weapon systems raise challenging ethical questions."
The full message of Pope Francis can be read here. The conference statement can be read here.
More on the content of the conference can be accessed here.