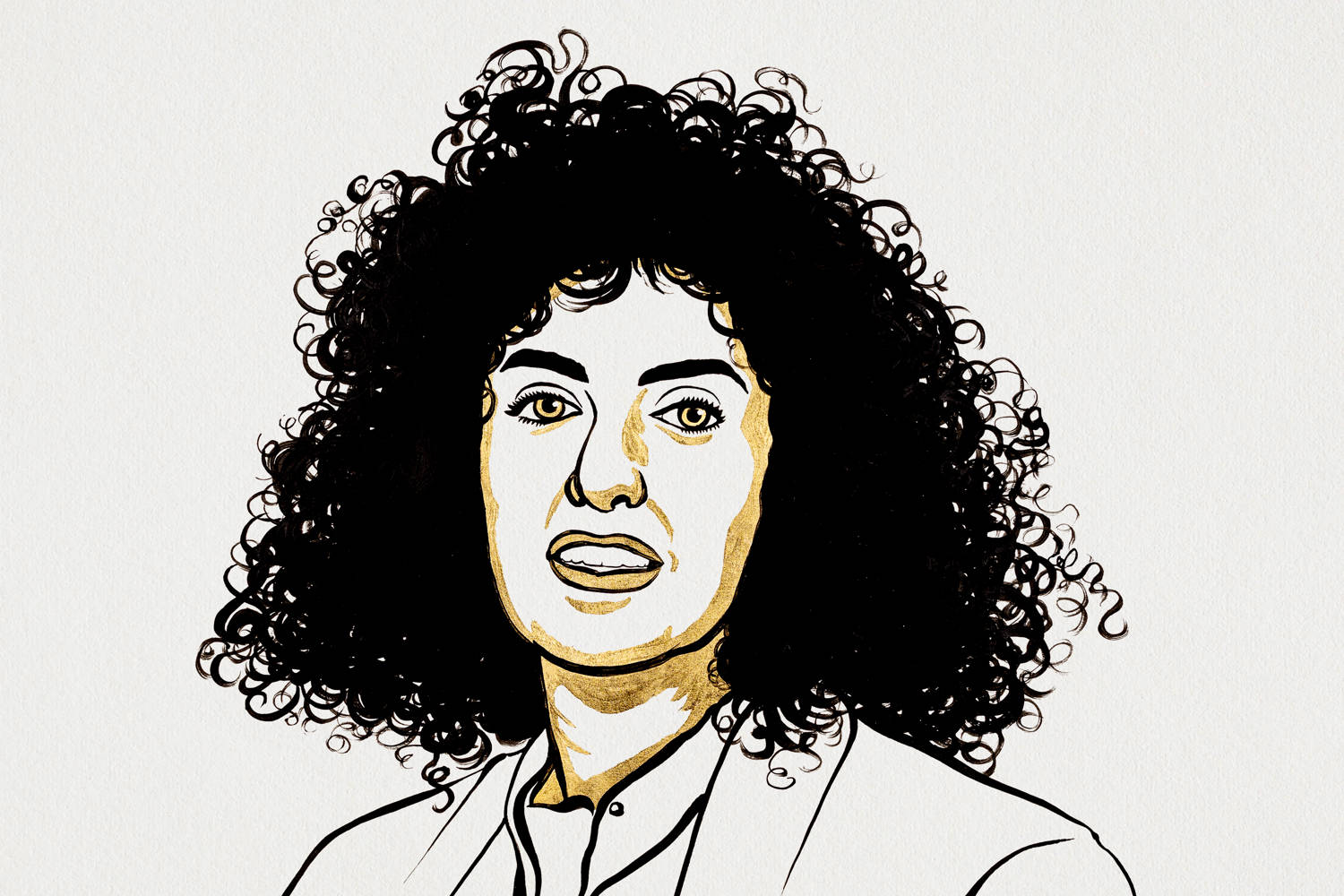 "Narges Mohammadi was top of my shortlist. Her win is a tremendous achievement for women's rights in Iran," says PRIO Director Henrik Urdal.
"Women in the country have been fighting for equality and freedom for generations, and the death of Mahsa Amini became a catalyst against oppression and violence. Today's laureate, unfairly jailed in Tehran, sends a powerful message to the leaders of Iran that women's rights are fundamental everywhere in the world."
Background on laureate Narges Mohammadi is a leading Iranian human rights activist and journalist who has campaigned for women's rights and the abolition of the death penalty. She has spent multiple periods in prison in Iran and is currently serving a long prison sentence for charges including spreading 'propaganda against the state'. Her imprisonment has been internationally denounced. Mohammadi is deputy head of the Defenders of Human Rights Center, which is led by the 2003 Nobel Peace Prize laureate, Shirin Ebadi. She was also elected President of the Executive Committee of the National Council of Peace in Iran.
More information