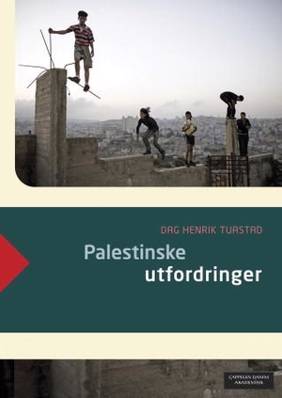 Seminar with Dag Tuastad, who will comment on the current situation in Gaza, as well as the aftermath of the war, based on his recent book Palestinske utfordringer [Palestinian Challenges].
Discussant: Marte Heian-Engdal, University of Oslo
Chair: Jacob Høigilt, PRIO
This seminar will be held in Norwegian.
Light refreshments will be served.