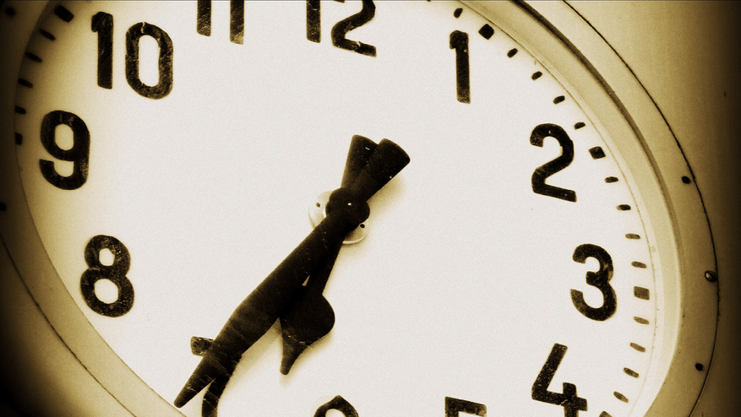 Politicians, the media and researchers often take country of origin as the starting point when discussing integration. At this seminar, we discuss alternative entry points to understanding integration processes, mainly in a temporal perspective.
The seminar launches a policy brief titled 'Age, life stage and length of stay: integration in a temporal perspective'. The policy brief is based on interviews and focus groups that Marta Bivand Erdal and Rojan Ezzati have conducted for the project 'Possibilities and realities of return migration' (PREMIG). With a focus on age at time of migration, length of stay in Norway and individual life stages, we find that there are many similarities in the informants' thoughts about integration and belonging, regardless of country of origin.
The presentation will be followed by a panel debate where we will discuss the political and societal implications of alternative approaches to integration, approaches that do not necessarily foreground the country of origin.
Program
08.15 Doors open
08.30 Welcome (Jørgen Carling, PRIO)
08.35 Presentation of policy brief (Marta Bivand Erdal & Rojan Ezzati, PRIO)
08.55 Comments by Julian Yehudi Kramer (IMDi)
09.05 Comments by Lars Østby (Statistics Norway)
09.15 Mala Wang-Naveen (Aftenposten)
09.25 Discussion, questions and comments
10.00 End of seminar
(Photo credit: mao_lini/flickr.com)