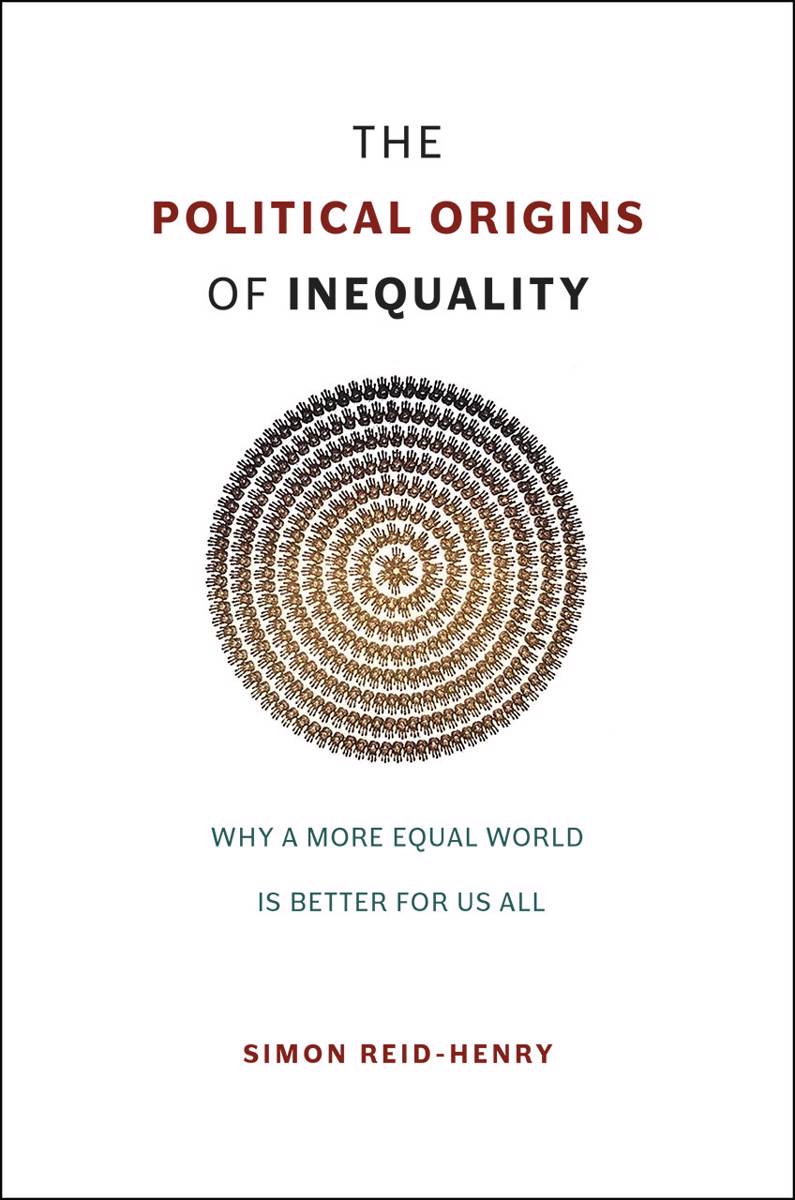 On the occassion of Simon Reid-Henry's new book: The Political Origins of Inequality - Why a More Equal World is Better for Us All, we welcome you to a booklaunch seminar at PRIO.
Simon Reid-Henry will give an introduction, and Professor Kalle Moene and journalist Stig Arild Pettersen of Du verden! will comment. The seminar will be chaired by Kristian Berg Harpviken.
"Simon Reid-Henry is a geographer, not a political scientist. Yet in The Political Origins of Inequality he has mapped the terrain of our current political landscape with frightening accuracy. From this cartography, he points the way forward: we need a politics that prioritises social prosperity over economic growth." (Times Higher's "Book of the Week")
A light lunch will be served.