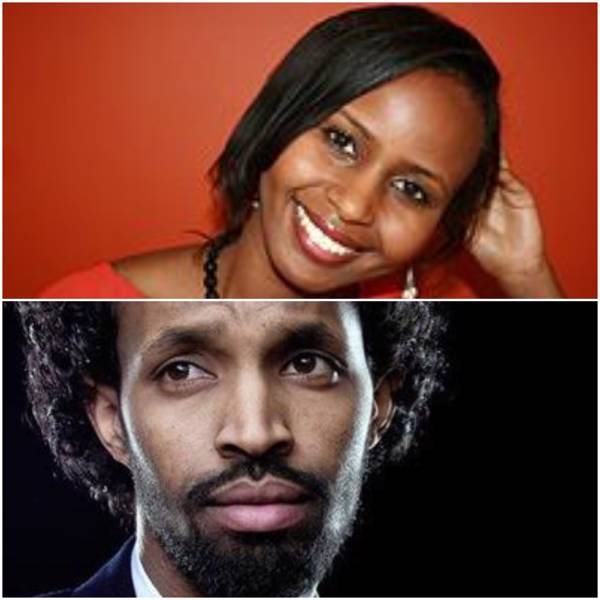 Welcome to an informal conversation on active citizenship with British-Somali novelist Nadifa Mohamed and British-Somali activist Adam Matan.
Nadifa Mohamed is a prominent and award-winning novelist, writing about Somalia, her country of origin in an engaging and fascinating way. Her first two novels, Black Mamba Boy (2009) and The Orchard of Lost Souls (2013) have both been very well received internationally.
Adam Matan is an activist and leader of the Anti-Tribalism Movement, a non-profit organisation aimed at educating and raising awareness about tribalism within countries. The organisation works to promote an inclusive society where all voices are heard, irrespective of clan, gender or political belief.
We want to use the opportunity for an informal conversation with them about active citizenship and reflect upon the transnational character of it. The conversation will first and foremost be about Nadifa and Adam's own experiences and thoughts.
In addition, we want to address more general questions such as: How do individuals who are connected to different countries engage in several locations? How do diaspora communities contribute to their countries of origin? What opportunities arrise and what are the pitfalls?
A light breakfast will be served.
All welcome!