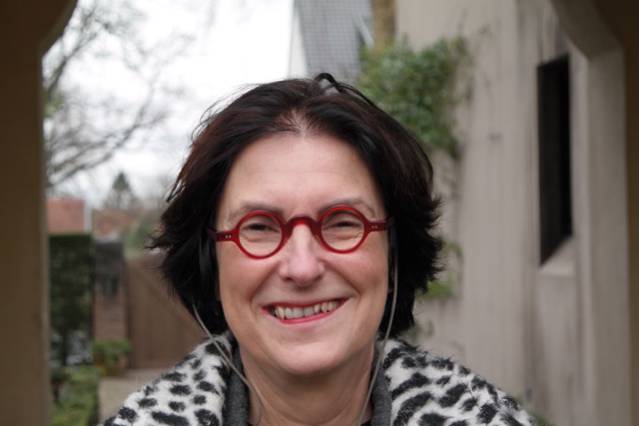 ​​​​We now live in a world saturated with artificial agency, even though it is difficult to identify the agents. 
Police intelligence is increasingly supported by big data analytics and machine learning, e.g. in the form of crime mapping and new types of criminal profiling. 
This generates new issues around opacity and transparency that are key to the safety and security of individual citizens. 
In this talk, Mireille Hildebrandt will discuss the implications for privacy, non-discrimination and the presumption of innocence as well as the methodological pitfalls that plague the employment of computational optimization. Though the latter term is less intuitive than 'machine learning', it may be time to acknowledge that 'learning' can also be a misleadning term that diverts attention from the invisible backend of technical systems that are employed. Such systems profile presort individuals which may lead to further scrutiny and monitoring. 
As this part of investigations does remain hidden and does not fall within the scope of the presumption of innocence, it reconfigures the institutional landscape of the Rule of Law. ​Hildebrandt's argument will be that we must learn to 'look awry' at the input, the output and the computational operations of artificial agency, scrutinizing their claims to objectivity and truth without demonizing their employment.​
Mireille Hildebrandt​​​​

Mireille Hildebrandt​ is a Research Professor at the research group for Law, Science, Technology and Society (LSTS) at Vrije Universiteit Brussels. She holds a PhD in the philosophy of criminal law from Erasmus University Rotterdam, and a law degree ​from Leiden University. ​Hildebrandt also holds ​the (partti​me) chair of Sm​art Environments, Data Protection and the Rule of Law at the Institute for Computing and Information ​Sciences (iCIS) at Radboud University, Nijmegen.
Agenda
​
| | |
| --- | --- |
| ​12:00 – 12:15​​ | ​Welcome (Dariu​sz Kloza) |
| ​12:15 – 13:00 | ​Keyn​ote: Mireille Hildebrandt |
| ​13:00 – 13:20 | ​Discussants (​Kristoffer Lidén & Mareile Kaufmann) |
| ​13:20 – 14:00 | ​Open ​​​discussion with the audience |
This seminar is organise​d in the framewor​​k of the LASIE (Large Scale Information Exploitation of forensic data) project, in association with the Nordic Centre for Security Technology and Societal Values (NordSTEVA). 
A light lunch will be served from 1​​1:30 onwards. Welcome!