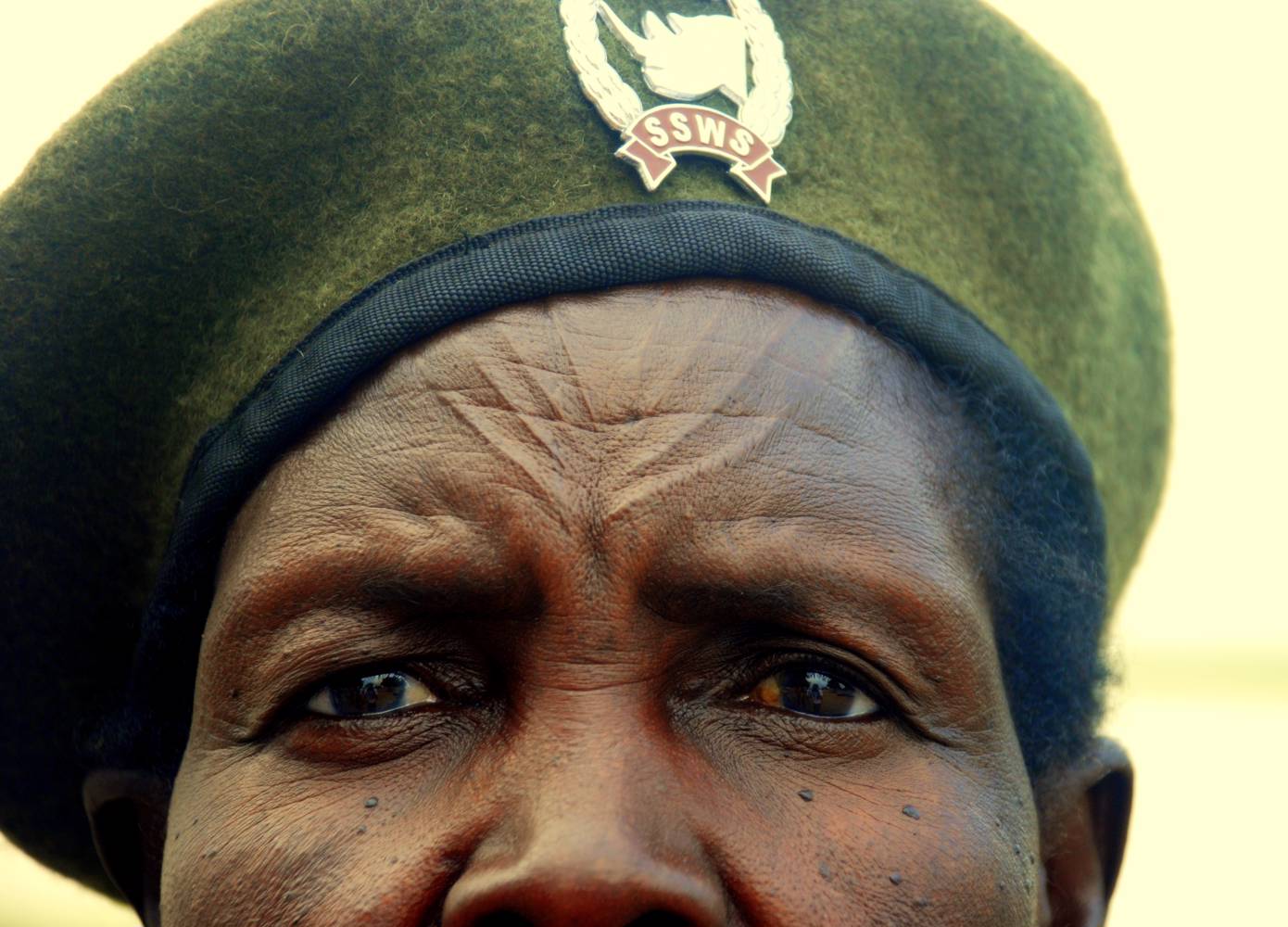 Welcome to the third breakfast seminar in the series PSYOPS: The Psychology of Political Struggle - organized jointly by the Peace Research Institute Oslo (PRIO), Department of Psychology, University of Oslo & Psychology Students Without Borders(PUG).
Fanny Nicolaisen (research assistant, PRIO) will present an update on the current situation in South Sudan
Sigrun Marie Moss (Associate Professor – Department of Psychology UiO) will talk about social identities in Sudan, and processes before the separation of the country. Drawing on interview data from Sudan and South Sudan, she will show how respondents presented the national identity strategies of the government of Sudan, and comment on the role of social identities in South Sudan today.
Kay Oxholm – Psykologist with the Doctors Without Borders - will talk about experiences from his psychological fieldwork in 2014, and how psychologists work in the field, as well as psychological consequences of the conflict.
Breakfast is served from 08:30, while the seminar starts at 09:00.
Registration is not necessary for this seminar.