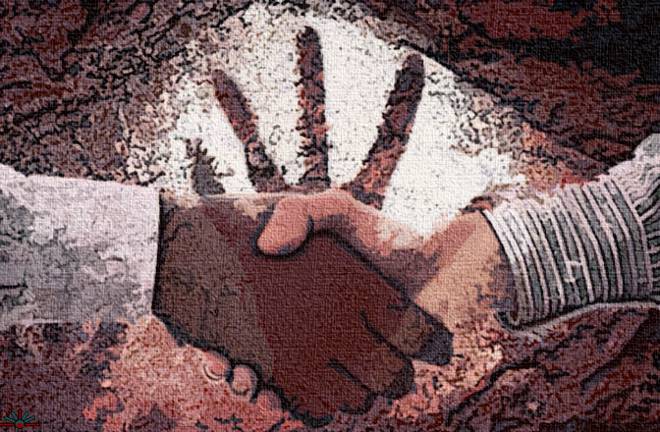 The seminar series «PSYOPS: The Psychology of Political Struggle» aims to bring academics and professionals from different disciplines and fields of experience together to discuss topics in the borderland between psychology and politics.
The PSYOPS series is a collaboration between the Peace Research Institute Oslo (PRIO), the Department of Psychology at the University of Oslo and Psychology Students Without Borders (PUG).
The series represents a concrete outcome of the Memorandum of Understanding between PRIO and the University of Oslo to increase more collaboration.
The spring lectures have brought a diversity of experience and viewpoints on psychological-political issues related to global challenges. Seminars have focused on issues such as psychological field work in South Sudan, migration research, clinical work with refugees and the leadership of Donald Trump.
The series concluded in May with a seminar on how psychological insights can make a difference in a country torn by war, with a special focus on Afghanistan.
All seminars are available as films or podcasts. You will find these by following this link.