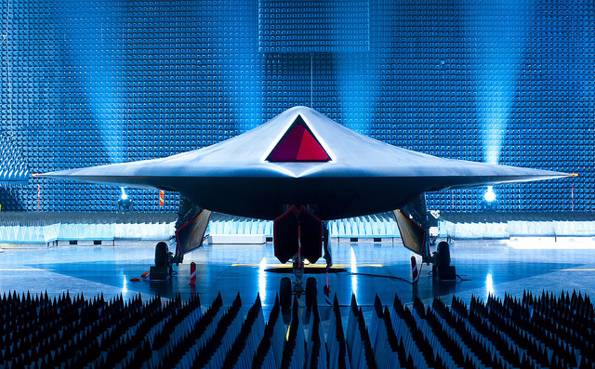 Welcome to a discussion on the relationship between artificial intelligence, its likely uses in warfare, and how the technology could be controlled.
Artificial intelligence has the potential to revolutionize many aspects of our lives, not least warfare. As cars become capable of driving themselves similar technology can be used to create weapons which can autonomously move, identify targets and then chose to destroy them.
Such weapons raise profound questions regarding how wars of the future are likely to be fought. Robotic weapons will be able to: process information far quicker than humans, make decisions without emotions such as fear or anger, follow orders precisely, and have no regard for self-preservation. But at least in the foreseeable future they will remain governed by a set of programs and algorithms that will not be able to comprehend complex environments and ethical dilemmas that humans commonly navigate.
The control over robotic technology poses important questions for the laws of war, other means by which governments try to prevent atrocities, and the military balance between states and non-state actors. Should autonomous weapons be banned or regulated via new international instruments; or is it more important to promote respect for existing rules? At the heart of the debate lies a moral question – should the decision to kill be taken by another human, or by a machine.
These issues and others will be discussed by:
Denise Garcia, Professor of the College of Social Sciences and Humanities, Northeastern University, Boston, and Nobel Peace Institute Fellow, Oslo (currently in residence).
Denise has recently written several publications on future technology, conflict and law - including the article:Future arms, technologies, and international law: Preventive security governance.
Nicholas has worked for many years on the relationship between military technology and warfare, especially concerning its acquisition and use by non-state actors.
Gentian Zyberi, Professor, Norwegian Centre for Human Rights, University of Oslo.
As well as being a distinguished scholar, Gentian is a member of the Permanent Court of Arbitration in The Hague, and has been nominated for a place in the United Nations International Law Commission.
The discussion will be chaired by Maria Gabrielsen Jumbert, who is Research Director at the Peace Research Institute Oslo, Director of the Norwegian Centre for Humanitarian Studies and editor of the recent book The Good Drone.