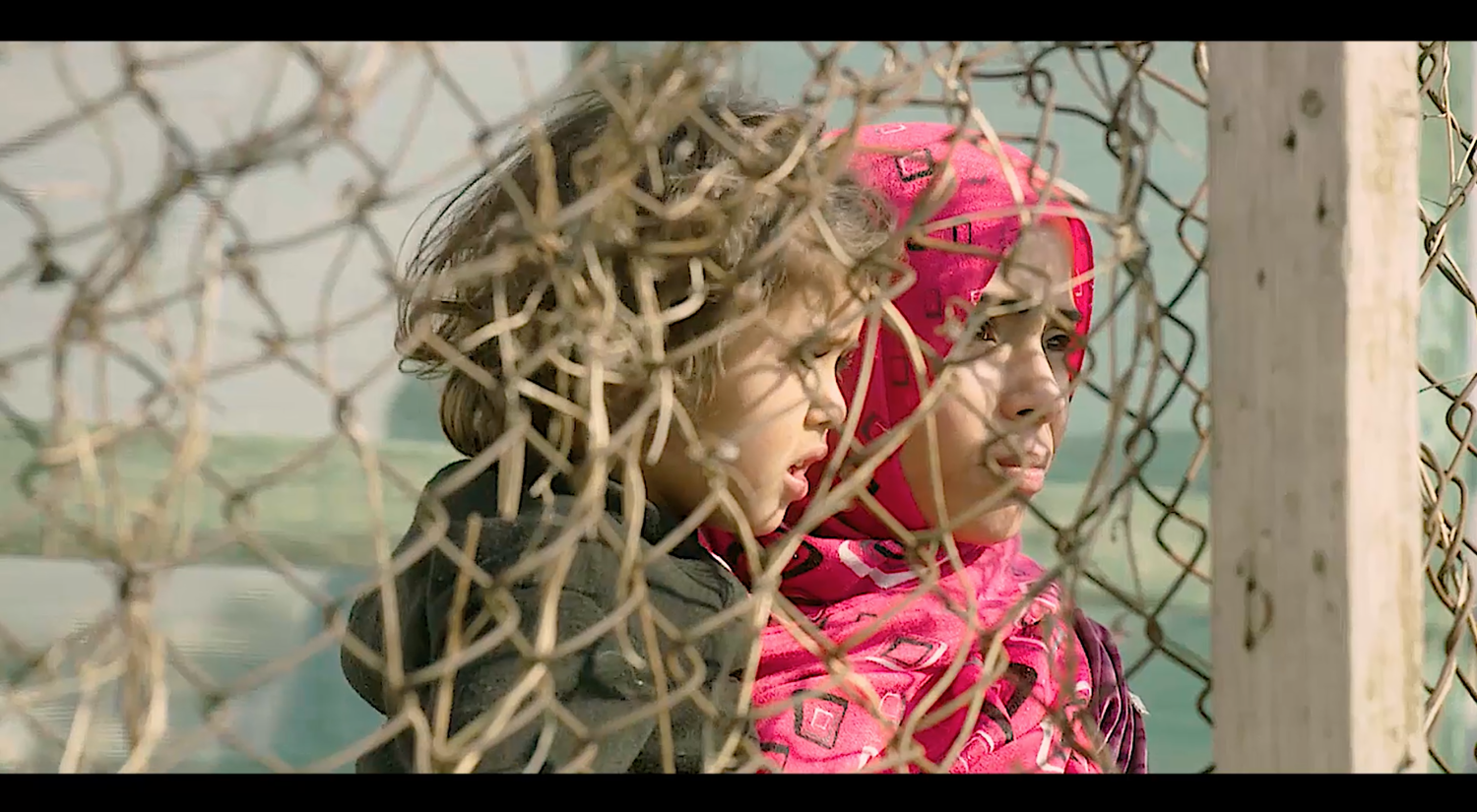 'Life after Syria' is an intimate portrayal of loss and struggle, but also the enduring power of the human spirit. It is a film about perseverance and hope, about coping with unfathomable loss and still having the strength to go on. It is an honest depiction of the crisis through the eyes of the refugees; their stories told in their own voices, which share the horrors of their perilous journeys.
The documentary was filmed in UNHCR-managed Syrian refugee camps in Jordan throughout the winter of 2016
Producer: Shaun McGuckian
Introduced by: Leonard Stall
34 minutes - Documentary
Free book: How to do Good. Essays on Building a Better World will be available for all participants at the Life After Syria film screening.
This film screening is part of the Oslo Urban Peace Week. Please follow this link for registration and for information about other events during the Oslo Urban Peace Week!