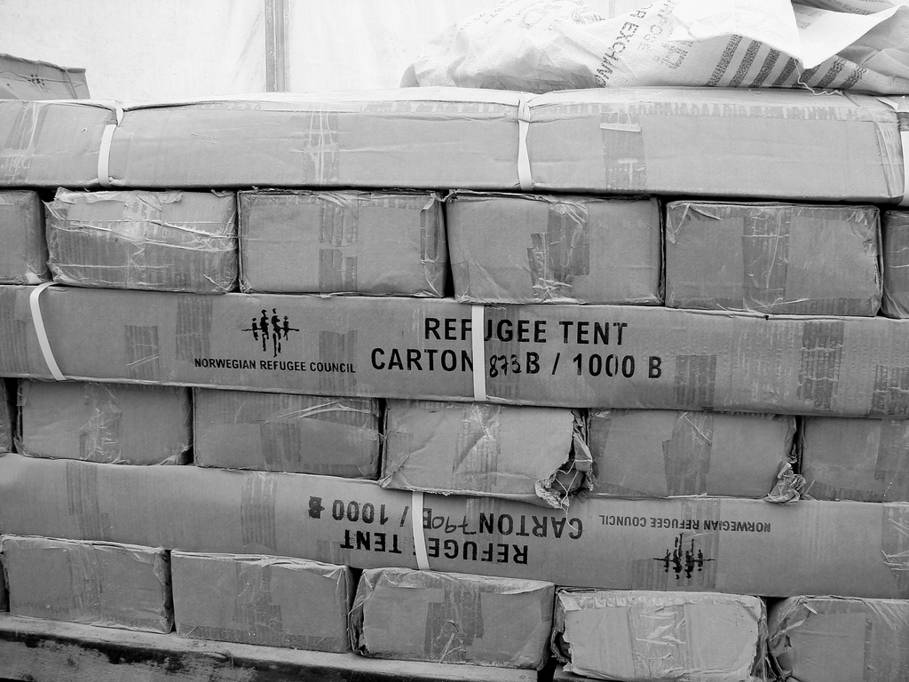 On 27 November, the Norwegian Centre for Humanitarian Studies, the Law and Ethics Research Group and the Humanitarianism Research Group at PRIO will host the fifth Humanitarian Studies Colloquium focusing on ethics. A light lunch will be served.
The Humanitarian Studies Colloquium is a quarterly forum for scholarly discussion of methodological and thematic issues in the emergent field of humanitarian studies, taking place at PRIO. The Colloquium is organized in collaboration with the Humanitarianism Research Group at PRIO, and is open to invited participants. The disciplinary focuses of past colloquiums included history, the sociology of law, anthropology, and media.
Background
The disciplinary focus of this fifth colloquium will be ethics.
The morality of humanitarian action is hard to reject, yet humanitarian practice is subject to substantive controversy. On the one hand, humanitarian law and relief are criticized for not being sufficiently efficient, comprehensive, and ambitious. On the other, it is criticized for being overly intrusive, culturally insensitive and wedded to power. Humanitarianism itself is torn between duty based and consequentialist ethics, and general theories of global justice leave little hope for humanitarianism to resolve the problem of human suffering. In Norway, these tensions have surfaced in debates on "the do-gooder regime" (godhetsregimet), where development aid, refugee policies and military interventions with a humanitarian justification have been characterized as naïve, incoherent, or counterproductive, blinded by a missionary urge to save strangers. The repercussions of this debate for humanitarian law and relief nonetheless remain to be systematically discussed.
In this fifth colloquium, the ethical premises of scholarly debate on humanitarianism will be considered with the objective of clarifying the potential contribution of ethics to humanitarian studies.
Program
12:00 – Welcome
Kristin Bergtora Sandvik (PRIO/ UiO)
12:10 – Introduction to the ethics of humanitarian action
12:20 – Short presentations: Elements for a research agenda
Odin Lysaker (UiA/UiO), Three Cases of Humanitarian Ethics: Health, Migration, and Climate
Sidsel Roaldkvam (UiO), The Politics of Life
Alejandra Mancilla (UiO), When Basic Rights are Just Claims, and this is Unjust
Camilla Serck-Hanssen (UiO), The Ethical Challenge of Civilian Contractors
Lars Christie (UiO), Ethical Challenges for Humanitarian Assistance in Fragile States
Kristian Bjørkdahl (UiO), The Mediation of Humanitarian Ethics
13:30 – 14:00 – Discussion
Please contact amacel@prio.org with any questions. Deadline for registration is 24 November at noon.