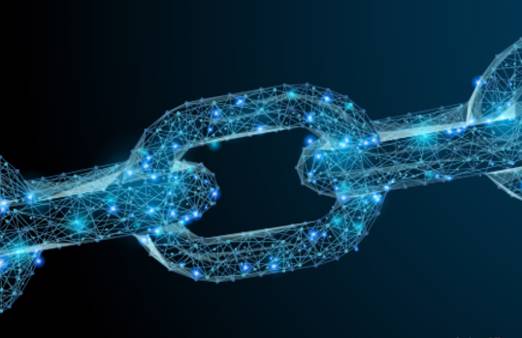 This workshop aims to identify the most pressing questions and problematics that confront us in the emerging cashless society with a focus on new relations between money and security. Understanding the full implications of this configuration calls on the expertise of data science, security technology, surveillance studies, digital economy, political economy, political philosophy and ethics. The workshop poses the question whether the task of managing the evolution of the cashless society in the best public interest raises the stakes of the need to define and work on a genuinely interdisciplinary problem-space and methodology.
Organised by Nina Boy for nordSTEVA. With Brett Scott, Nathaniel Tkacz,Sikander Lhote, Tobias Pforr, Meropi Tzanetakis, Mareile Kaufmann and Kristoffer Liden.
In association with theFinance and Society Networkand the SOURCE Societal Security Network.
![](/_layouts/15/images/icpdf.png)Programme Exploring the cashless society.pdf![](/_layouts/15/images/icpdf.png)Programme Exploring the cashless society.pdfNordSTEVA
        ![NordSTEVA](https://cdn.prio.org/cdn_image/NordSTEVA%20%281%29.png?x=360&y=270&m=Scale)