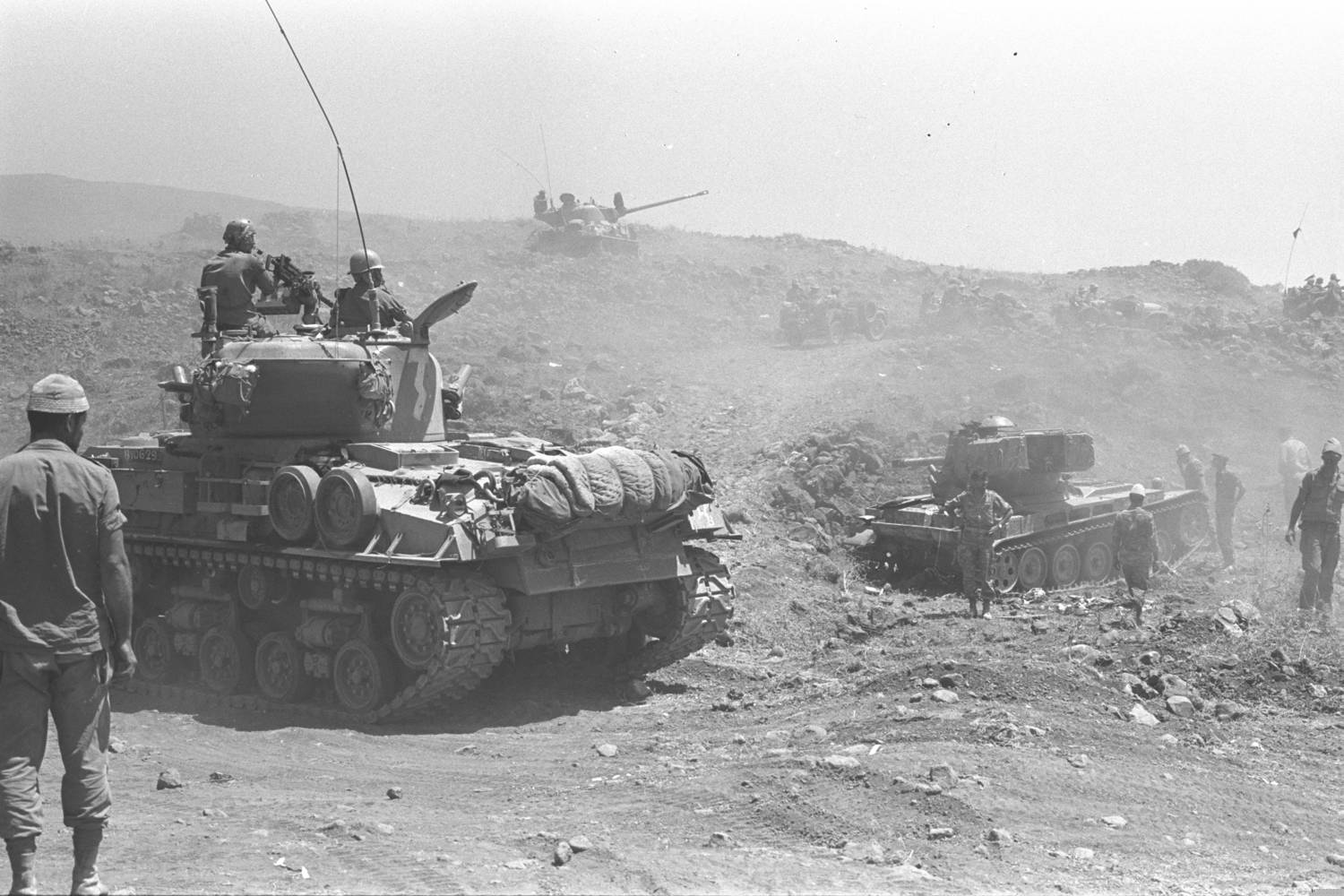 I anledning publiseringen av Marte Heian-Engdals nye bok:Israel – historie, politikk og samfunn, ønsker PRIO hjertelig velkommen til lunsjsseminar.
Please note that this seminar will be held in Norwegian.
Krigen i Syria er inne i sitt åttende år. Selv om krigen har rast like over Israels grense i nord, har disse åtte årene vært uten direkte innblanding eller konsekvenser for Israel.
Men i løpet av morgentimene den 10 februar i år ble det tydelig hvor raskt dette kan endre seg. En iransk drone, sent fra en militærbase i Syria, ble resolutt skutt ned av Israel da den kom seilende innover i israelsk luftrom.
Israels respons fulgte like umiddelbart, med angrep på 12 ulike mål inne i Syria. Syriske styrker besvarte med å skyte ned et av Israels F-16 kampfly. I løpet av få timer var spenningsnivået på Israels nordfront skrudd opp flere hakk.
Krigen i Syria har også brakt Israels fiende nummer én i nord – sjiamuslimske Hizbollah – tilbake til Libanon med mer våpen, mer kamptrening og mer krigserfaring enn organisasjonen noensinne.
Går det mot en ny krig på Israels nordfront?
Hvilke konsekvenser vil det kunne ha – for Israel, for Hizbollah, for Libanon, for Syria og for Iran?
Kan Syria-krigen eskalere ytterligere, til en ny regional storkrig?
For å diskutere disse spørsmålene kommer:
Marte Heian-Engdal, Seniorrådgiver på NOREF – senter for internasjonal konfliktløsning og
Kjetil Selvik, seniorforsker NUPI
Seminaret og samtalen innledes og styres av Jacob Høigilt, seniorforsker på PRIO
Vi serverer en enkel lunsj!