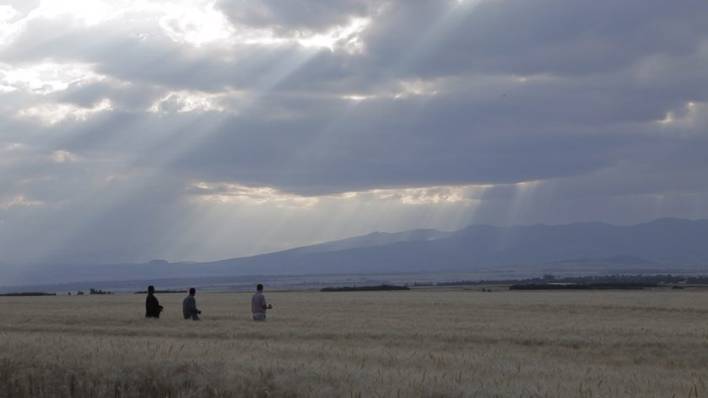 "All suffering is the result of wrong perceptions"
– Buddhist monk Thich Nhat Hanh
Documentary films can create strong narratives about causes and dynamics of conflicts, which can have both good and bad consequences. In "The Self-Critical Room" we explore the possibilities and challenges that arise when documentaries interpret violent conflicts. Is the filmmaker a witness or an agitator? Can documentary films provoke and change conflict dynamics – perhaps even function as a tool for peacebuilding?
We explore these questions during the filmfestilval Human:
Documentary as a Tool for Peacebuilding?
We include several filmmakers who are guests at the festival, which will discuss how the documentary film affects and have the ability to change dynamics in conflict:
Panel
Zaradahst Ahmed, director of Nowhere to Hide.
Paco de Onís, producer of 500 Years.
Femke van Velzen, director and producer in IFproductions.
Hilde Frafjord Johnson, UN special rapporteur on South Sundan, author, politician and diplomat.
Moderated by Øystein H. Rolandsen and Jacob Høigilt, the PRIO Centre on Culture and Violent Conflict.