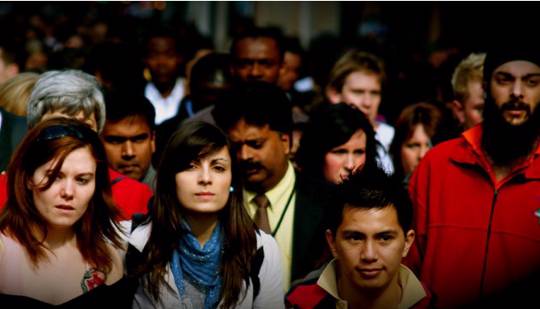 During this seminar Will Kymlicka (Queen's University, Canada) and Thomas Hylland Eriksen (University of Oslo) will engage in conversation on solidarity and membership. Or: What kinds of membership ensure recognition and redistribution in diverse societies? Put more crudely: Which ties are sufficient to bind? These questions are posed specifically in the context of Scandinavia, known for its 'Nordic model' welfare states, where public debate increasingly connects concerns over immigration with the future prospects of welfare states.
Wednesday 25 September, 18:00-19:30 Interkulturelt Museum, Tøyenbekken
The seminar is part of a series of events marking the end of the GOVCIT research project, and will foreground the roles, potential and pitfalls, of citizenship, as a specific form of formal membership of nation-states. The discussion is inspired by, and will draw on, an article by Will Kymlicka published in Comparative Migration Studies, Solidarity in Diverse Societies, and a series of commentaries and re-joinders, in addition to recent GOVCIT research insights. By drawing on Thomas Hylland Eriksen's longstanding engagement, theoretically and empirically, with questions of cultural complexity, we hope to contribute to opportunities for fresh reflections on the pressing issues of solidarity and membership, not least in present-day Norway.
The seminar will start with a brief introduction by Marta Bivand Erdal (Peace Resarch Institute Oslo, project leader of the GOVCIT project), followed by a conversation between Will Kymlicka and Thomas Hylland Eriksen. There will be opportunity for comments and questions from the audience.