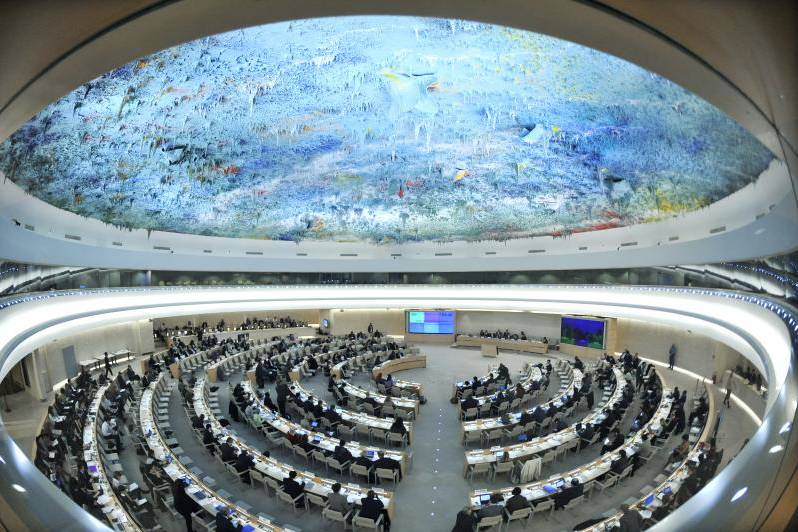 Multilateral collaboration through international organisations has been at the heart of global politics since the second half of the twentieth century. It has also been the foundation of Norwegian foreign policy. Today, however, multilateralism is under pressure and established points of consensus no longer seem as unassailable as they did even a short time ago. At this breakfast seminar, a distinguished panel will interrogate these questions, analysing the challenges our current system of global governance faces and assessing the prospects for its future.
The keynote presentation will be delivered by Norwegian diplomat, Bjørn Skogmo. In the course of a long and illustrious diplomatic career, Skogmo has held a number of high-level positions, including of Norwegian Ambassador to France, Assistant Permanent Under-Secretary of State at the Norwegian Ministry of Foreign Affairs and Norwegian Ambassador to the UN in Geneva. He had recently published a monograph, Visjonen om en bedre organisert verden [The vision of a better organised world], containing his autobiographical reflections on the recent history of international politics.
Commenting on Skogmo's presentation will be Anne Cathrine Uteng da Silva and Hilde Frafjord Johnson. Da Silva is Secretary General of the United Nations Association of Norway and Chair of the World Federation of UN Associations. She has a background from international work with development and humanitarian aid, and has worked with strategic interagency mechanisms within the UN and civil society. Frafjord Johnson is currently based at PRIO as one of our first Practitioners in Residence. A former member of the Norwegian parliament for the Christian Democratic Party, she has served as the Norwegian Minister of International Development. She also has a background from the UN, having served as Special Representative of the UN Secretary-General, head of the UN Mission in South Sudan and as a member of the UN Secretary-General's High-Level Independent Panel on Peace Operations.
The seminar will be chaired by Torunn L. Tryggestad, PRIO Deputy Director and Director of the PRIO Centre on Gender, Peace and Security.
A light breakfast will be served starting 8.15.
8:30-8:35
Welcome and introduction
Torunn L. Tryggestad, PRIO Deputy Director
8:35-8:55
Keynote presentation

Bjørn Skogmo, diplomat and author of Visjonen om en bedre organisert verden (Kolofon, 2019)
8:55-9:05
Response
Anne Cathrine Uteng da Silva, Secretary General, UN Association of Norway
9:05-9:15
Response
Hilde Frafjord Johnson, PRIO Practitioner in Residence
9:15-9:30
Q&A