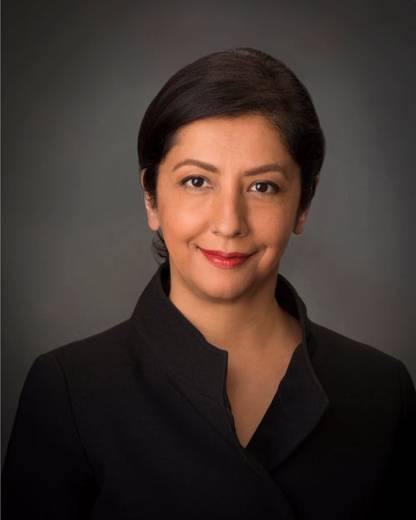 The contentious relationship between Saudi Arabia and Iran is pivotal to stability, not only in the Gulf region, but also in the Middle East and beyond.
Are the tensions between the two states a manifestation of religious differences, of economic competition, or is it about conventional national security?
In a situation where the relationship is seemingly more difficult than at any recent point in time, and where its ramifications run deeper and wider than ever, what are the possibilities for preventing further deterioration, even for cultivating a gradual improvement in the relationship?
Keynoush will draw on fieldwork in both Iran and Saudi Arabia in seeking to unlock the mutual distrust, the miscommunication, the lost opportunities for cooperation between the two regional hegemons. She makes the case that, as the first step, global powers need to do their outmost to deal with the two regional powers in a balanced manner, which is a far cry from current realities.
Comments by:
Júlia Palik, PRIO
Greg Reichberg, PRIO
Kristian Berg Harpviken of the PRIO Middle East Centre will chair the seminar.
Banafsheh Keynoush is an independent scholar of international affairs and Middle Eastern Studies. She holds a Ph.D. from The Fletcher School of Law and Diplomacy at Tufts University. Keynoush is the author of Saudi Arabia and Iran: Friends or Foes? (New York: Palgrave Macmillan, 2016) and editor of the forthcoming book Iran's Interregional Dynamics in the Near East (New York: Peter Lang, 2020).
MidEast Breakfast
The PRIO Middle East Centre hosts a series of breakfast seminars, catering to Oslo's diverse community of MidEast watchers. The series will draw attention to current issues, and discuss those in the light of historical, regional and global trends. The MidEast Breakfast provides an opportunity to combine breakfast with food for thought in a compact one-hour format.