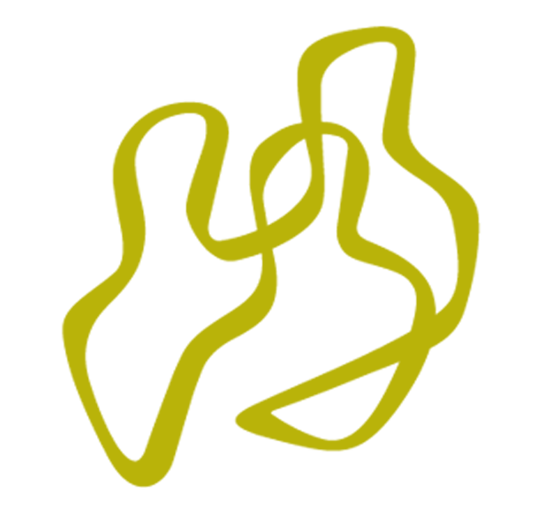 The Cyprus Peace Dividend Revisited of May 2014 was the first attempt to quantify the peace dividend using a sector-by-sector forecast and a forecast for total factor productivity. This followed the three-part The Day After series published also by the PRIO Cyprus Centre, which pioneered the concept of a Cyprus peace dividend using different forecasting methodologies.
In this update, the authors Fiona Mullen, Mustafa Besim and Michalis Florentiades argue that the divided economies of Cyprus have reached their limits in terms of potential. Without a solution of the Cyprus problem that unites two small markets, the economies of the Greek Cypriot community and the Turkish Cypriot community will continue to lack economies of scale, while the very large markets of Turkey and the EU will remain untapped.
These factors will continue to act as a drag on competitiveness, productivity and job creation, especially for women and the young, and will leave both communities vulnerable to economic shocks. In addition, without the catalyst of a settlement of the Cyprus problem, both communities will most likely continue to suffer from certain results of the Cyprus problem, manifesting themselves in instances of poor governance and the absence of checks and balances.
Videos
Programme
| 14:00 – 14:15 | Registration | | --- | --- | | 14:15 – 14:30 | Welcome & Introduction

Harry Tzimitras, PRIO Cyprus Centre
Arttu Makipaa, European Commission | | 14:30 – 15:30 | Delivering the Cyprus Peace Dividend

Fiona Mullen


Mustafa Besim

Michalis Florentiades | | 15:30 – 16:00 | Discussion |