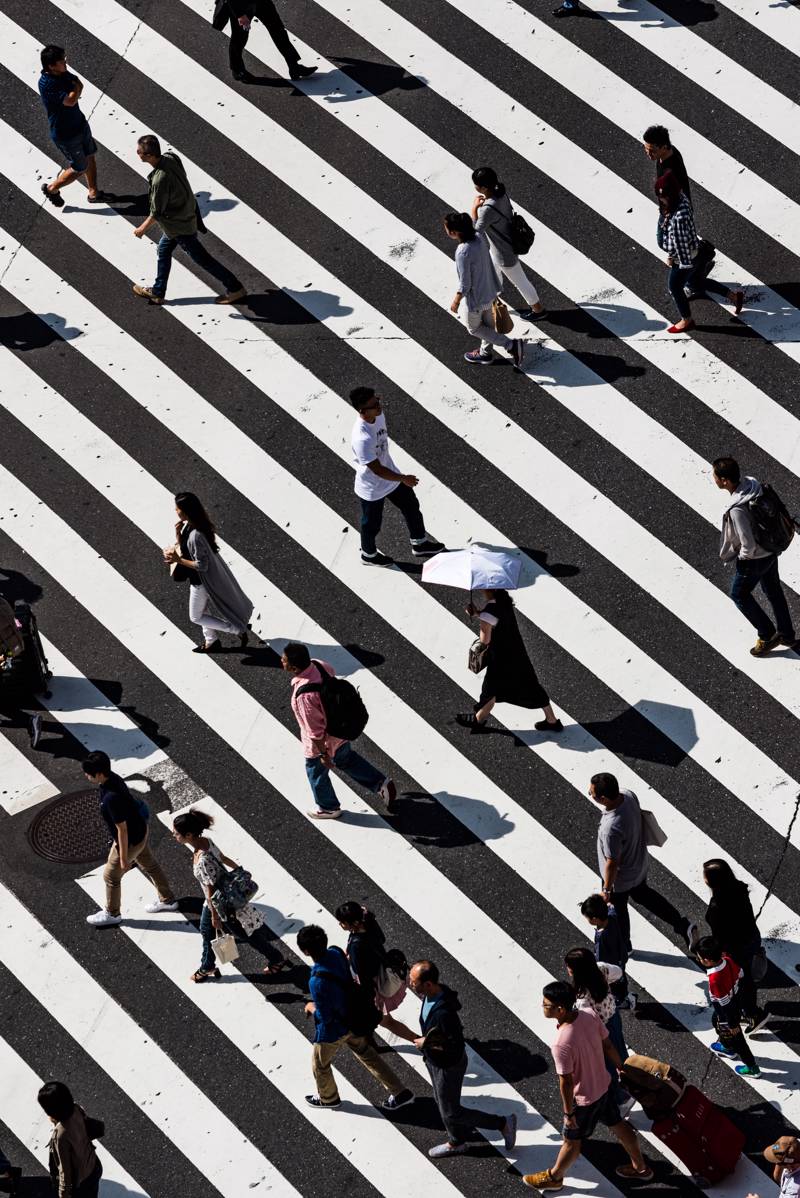 Join us for a discussion on the role of local agency, knowledge and innovative practice in cities that face development challenges. This is Side Session 56 at the World Urban Forum in Abu Dhabi.
Research and practice in contexts of urban crises can be both complementary but often disconnected. This session seeks to deepen discussions between urban stakeholders to (i) connect and contextualise the different concepts of urban crisis; (ii) highlight emerging and innovative practices that address urban challenges; and (iii) foster exchanges between local and international stakeholders.
Building on the WUF10's focus on culture and innovation we present examples of novel practices to contend with urban challenges from Colombia, Lebanon, Jordan and India.
By doing to we aim to highlight new areas for transdisciplinary links between research and practice, promote novel approaches of engagement in 'cities in crisis', and discuss the potential and challenges of knowledge exchange between cities.
Panel
Dr Ms Lisbet Harboe – AHO & Dr Mr Kristian Hoelscher PRIO (Moderators)
Mr Jorge Perez – U Santo Tomas, Medellin, Colombia – panellist
Dr Mr Dolf te Lintelo - Fellow, co-lead Cities cluster, Institute of Development Studies, UK,
Dr Ms Anandini Dar – Ambedkar University, Delhi, India
Mr Filiep Decorte – UN Habitat and Global Alliance for Urban Crisis
This event is cohosted by The Oslo School of Architecture and Design, the Global Alliance for Urban Crises, the Institute of Development Studies, Ambedkar University Delhi, the Norwegian Refugee Council, NORCAP, UNHABITAT, and PRIO.