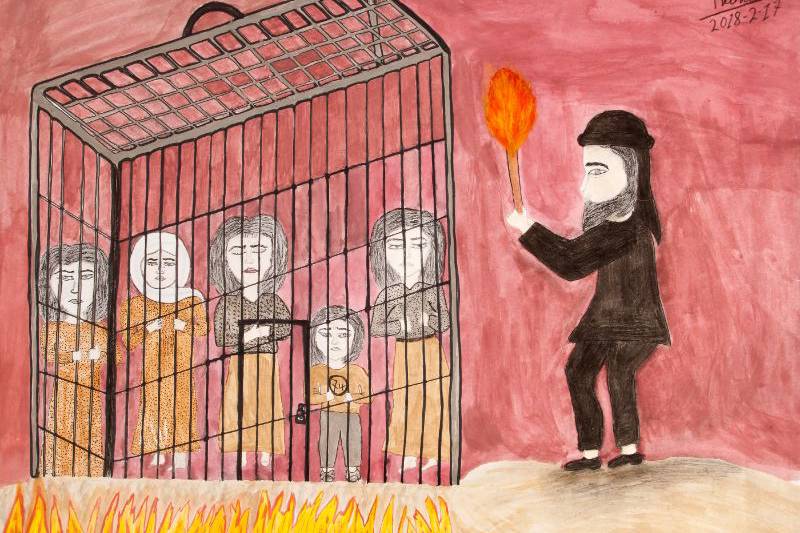 Join a discussion on the impact of the Sustainable Development Goals (SDGs) for hidden and vulnerable populations in post-conflict situations. It will focus on women exposed to sexual violence during war and conflict and children born as a consequence of the assault and children born of war in general.
Based on the existing evidence base, it is assumed that, in particular, SDGs 3 "Good health and well-being", SDG 4 "Quality education", SDG 5 "Gender Equality", SDG 16 "Peace, Justice and Strong Institutions", and SDG 17 "Partnerships for the Goals" are highly relevant to secure the rights of mother and children.
The aim is to show how the SDGs can be used to expand and evaluate the knowledge base on hidden and hard-to-reach populations, as they often do not want to expose themselves due to their sensitive situation. Furthermore, it will be discussed how the implementation of these SDGs can have an impact on hidden and stigmatized populations such as women experiencing sexual violence and children born of war in general, but also how the interdependency and contradictory aims may challenge their successful implementation.
The Centre for Global Health, University of Oslo (CGH-UiO) is pleased to announce this seminar in collaboration with the PRIO Centre on Gender, Peace and Security and Centre for Gender Research, UiO.
Read more about the seminar here.