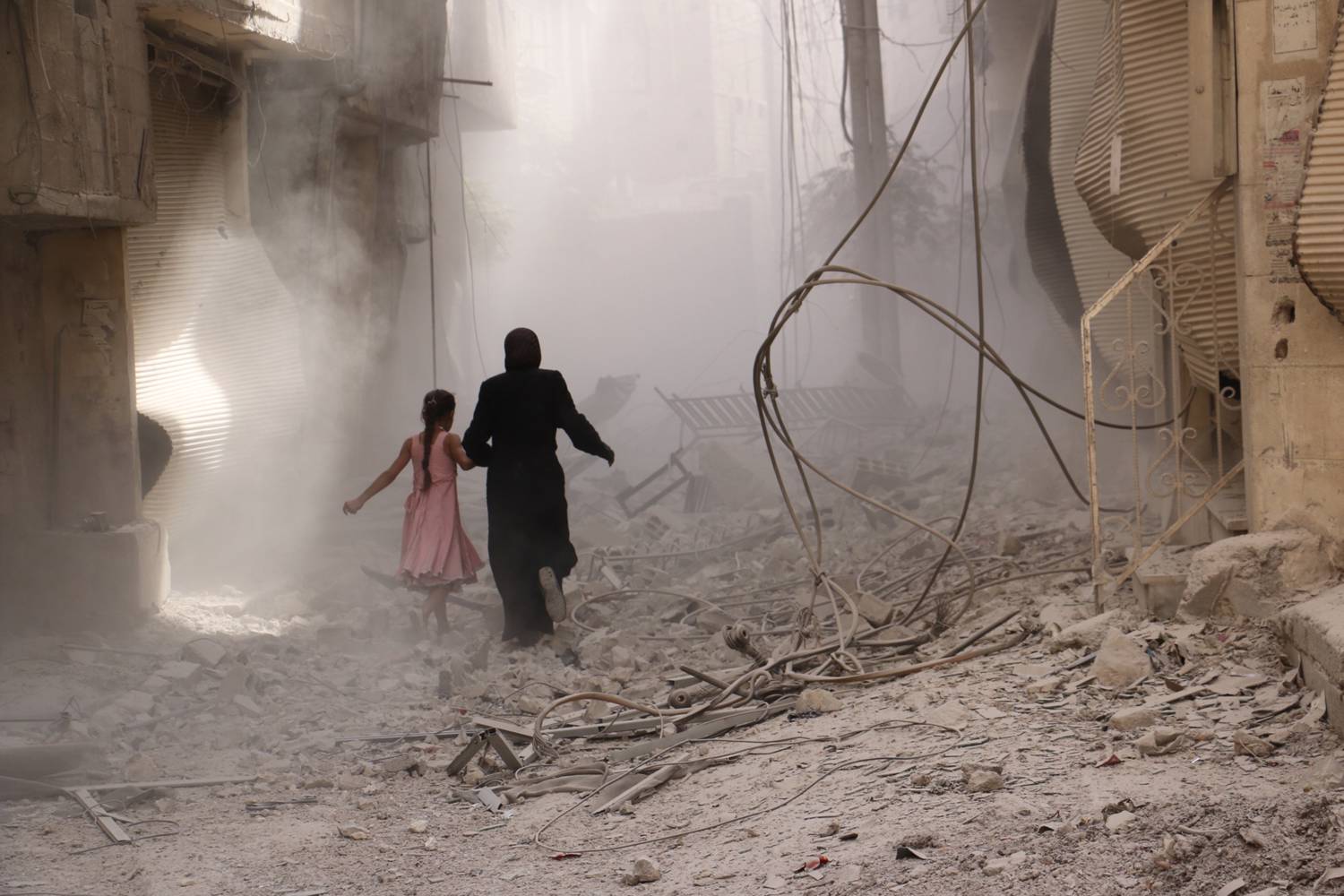 This month, the war in Syria has gone on for 10 years. More than half a million people are reported to have been killed, 1.5 million people disabled, and more than half the population has been displaced. At least 5.6 million Syrians are now living as refugees in the region, making them the largest group of displaced in recent history. This one-hour discussion brings together practitioners from the humanitarian, diplomatic, and academic world to look at some of the humanitarian consequences of the war as well as factors driving the war and how Norway may be able to leverage its seat in the UN Security Council to influence developments towards peace.
Participants:
• Abdalla Mkanna, Country Program Manager, Norwegian Red Cross in Syria
• Kyrre Holm, Senior Adviser, Norwegian Ministry of Foreign Affairs
• Pinar Tank, Senior Researcher, Peace Research Institute Oslo (PRIO)
• Alexander Leirfall, Head of Middle East & North Africa Programme, Norwegian Centre for Conflict Resolution (NOREF)
• Moderator: Kaja Sannerud, Senior Adviser, Protection and Policy, Norwegian Red Cross
The webinar is organised in cooperation with the Red Cross and the Norwegian Centre for Humanitarian Studies (NCHS).
The discussion will be live streamed on Facebook. Click here to watch.
Questions can be sent in advance to marina.throne-holst@redcross.no not later than Tuesday 16 March.