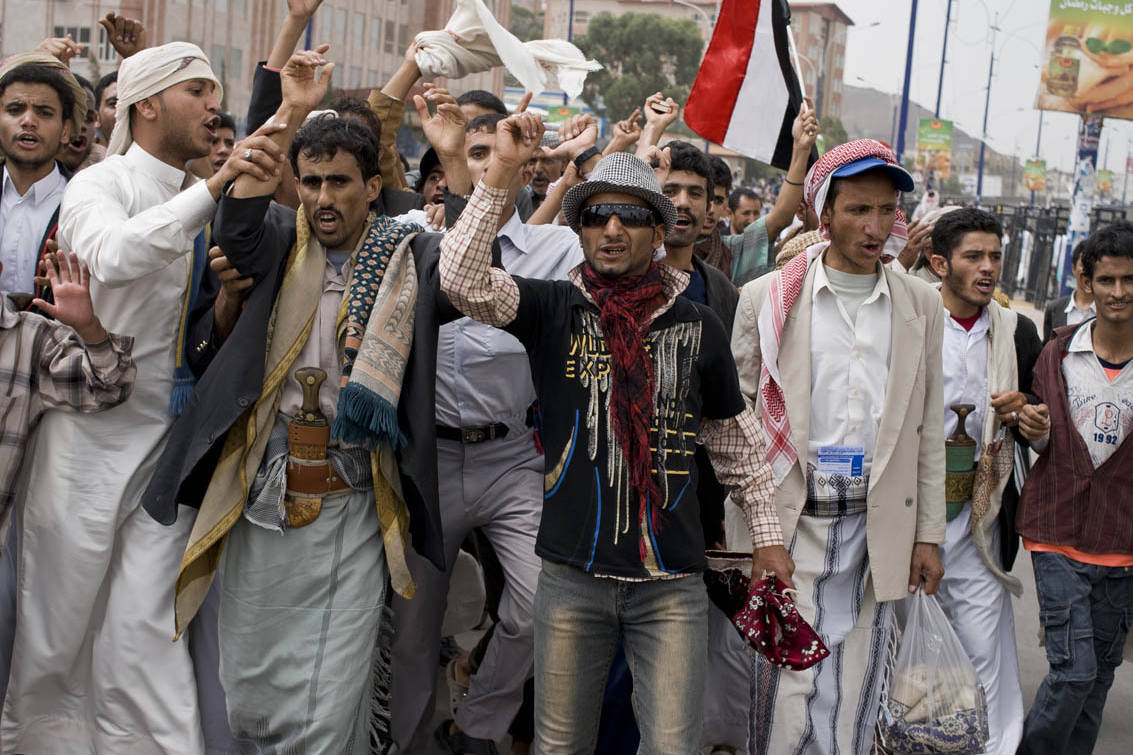 The Peace Research Institute Oslo (PRIO) has the pleasure of inviting you to an online lecture by the Minister of Foreign and Expatriates Affairs of Yemen Dr. Ahmed bin Mubarak, entitled 'The chance for peace in Yemen'.
To join the event click here (Microsoft Teams).
For 7 years now, Yemen has been devastated by civil war. As a result, the country is facing the looming threat of fragmenting into different statelets. As the UN-led peace process has stalled, the peace process needs to be resumed to avoid a fragmented and unstable Yemen in the region.
In his lecture, the Minister will explore the current political, economic and security priorities and sketch his vision for a comprehensive and sustainable peace for all of Yemen. This will require commitment and continued support for the peace process from within Yemen, from the region and from the international community.
The Biden administration has vowed to make Yemen a priority and the newly appointed UN's Special Envoy for Yemen, Hans Grundberg, may be the catalyst to jumpstart peace talks. But will it prove enough? And what role should the EU play to help bring about an end to this disastrous conflict?
Programme
15:45: Welcome by Henrik Urdal, PRIO Director
15:50: Keynote by Dr Ahmed bin Mubarak, Yemen's Minister of Foreign and Expatriates Affairs
16:05: Q&A, chaired by Kristian Berg Harpviken, Director of the PRIO Middle East Centre
16:40-16:45: Closing remarks by Dr Ahmed bin Mubarak
Please join us for this very special occasion. The event will be streamed live on Teams. Join by clicking here.