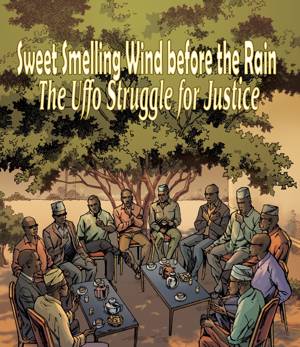 This Oslo Peace Days event will launch the short-film "Uffo: The wind that blows before the rain" based on a true story, which was featured on BBC Africa.

The film is animated with inspiration from personal interviews and historical photographs.

What can we learn from such stories of courage?
Can they inspire dialogue across generations?
Can they break down one-dimensional stereotyped representations of Norwegian-Somalis?

The event will include a panel discussion and music. Detailed program will be announced soon. 

We will also launch the Uffo comic book in Somali and English at the event!