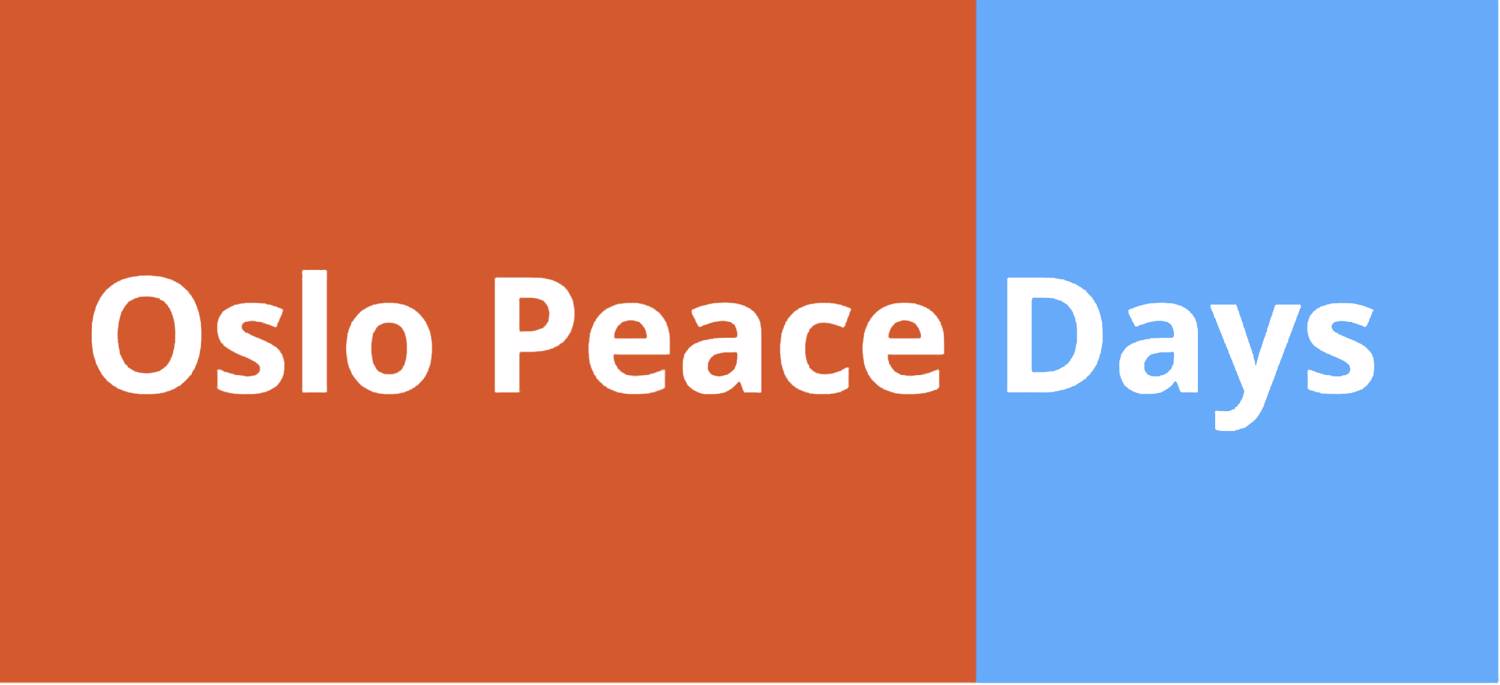 ​PRIO is proud to be a part of Oslo Peace Days, an annual celebration since 2018. The City of Oslo, the Nobel Peace Center, the Norwegian Nobel Institute, the Peace Research Institute Oslo (PRIO) and the University of Oslo work with peace and human rights issues in various ways.

Together we have established Oslo Peace Days to show Oslo's credentials as an international city of peace, and to create an arena where the people of Oslo can learn about and discuss issues related to peace, democracy, and human rights.
The programme includes a series of seminars, exhibitions, screenings, and, not least, the awarding of the Nobel Peace Prize on 10 December.