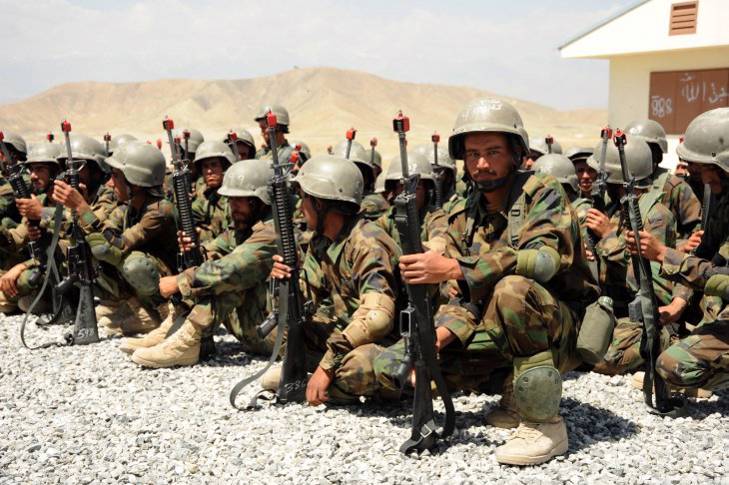 The Norwegian Centre of Humanitarian Studies (NCHS) Annual Meeting will take place on 2-3 December and will be organized as a hybrid event.
The recordings from this event are available on theNCHS website.
This year's overarching theme is "Humanitarian Protection 20 Years into the 'Global War on Terror'". Twenty years after 9/11 and the US-led intervention in Afghanistan, what has come to be referred to as the "Global War on Terror" has drastically affected the paradigm of humanitarian protection. In the wake of the Taliban's takeover of Afghanistan in August 2021, humanitarian actors, more than ever, find themselves having to navigate sanctions, counterterrorism frameworks, regime changes, politicization, and criminalization. At the Annual Meeting, we will discuss the implications of the global war on terror and the possible ways forward for humanitarian actors in dealing with the challenges of providing protection in this environment.
The NCHS Research Network's Annual Meeting is open to anyone with an interest in the topic, and there will also be an opportunity to learn more about the Network's activities.
If you plan on attending the event physically, please sign up at the link on the right side.
The event will also be streamed on Microsoft Teams at this link.
Event programme
Thursday 2 December
12:30-13:00: Lunch
13:00-13:15 Welcome & Introduction
Maria G. Jumbert, PRIO
Antonio De Lauri, CMI
13:15-14:15 Annual Lecture, with Q&A
Professor Faisal Devji, St. Antony's College: The Anti-Politics of Humanity
14:15-14:30 Coffee Break
14:30-16:00 Roundtable 1: Humanitarian Negotiations Amidst Counter-Terrorism Restrictions: Legal and Diplomatic Dimensions
Panelists:
Sultan Barakat, Centre for Conflict and Humanitarian Studies, Doha:
Emanuela Gillard, Oxford Institute for Ethics, Law and Armed Conflict: Counter-Terrorism and Humanitarian Action – The Underlying Legal Framework
Chair: Antonio De Lauri
Friday 3 December
9:00-10:15 Roundtable 2 (Practitioner's Panel): Consequences of the 'Global War on Terror' for Norwegian Humanitarian Efforts
Panelists:
Trude Falch, Norwegian People's Aid
Ida Haugen-Poljac, Norwegian Red Cross
Linda Bukasen, Save the Children Norway
Trygve Thorson, Doctors without Borders, MSF Norway
Carl P. Salicath, Norwegian Ministry of Foreign Affairs
Chair: Kristoffer Lidén
10:15-10:30 Coffee Break
10:30-11:45 Roundtable 3: Humanitarian Protection in Conflict: Navigating Counter-Terrorism and Authoritarian Regimes
Panelists:
Júlia Palik, PRIO
Morten Bøås, NUPI
Elling N. Tjønneland, CMI
Chair: John Karlsrud, NUPI
11:45-12:00 Take-Aways and Ways Forward
Chair: Maria G. Jumbert
12:00-13:00 Lunch
13:00-14:00 Internal NCHS Research network Management Meeting – O pen to all Network Members
The Norwegian Centre for Humanitarian Studies (NCHS) promotes humanitarian research and facilitates analysis and discussion on humanitarian related issues
The NCHS is a joint initiative between three Norwegian research institutes, the Chr. Michelsen Institute (CMI), the Norwegian Institute of International Affairs (NUPI) and the Peace Research Institute Oslo (PRIO).