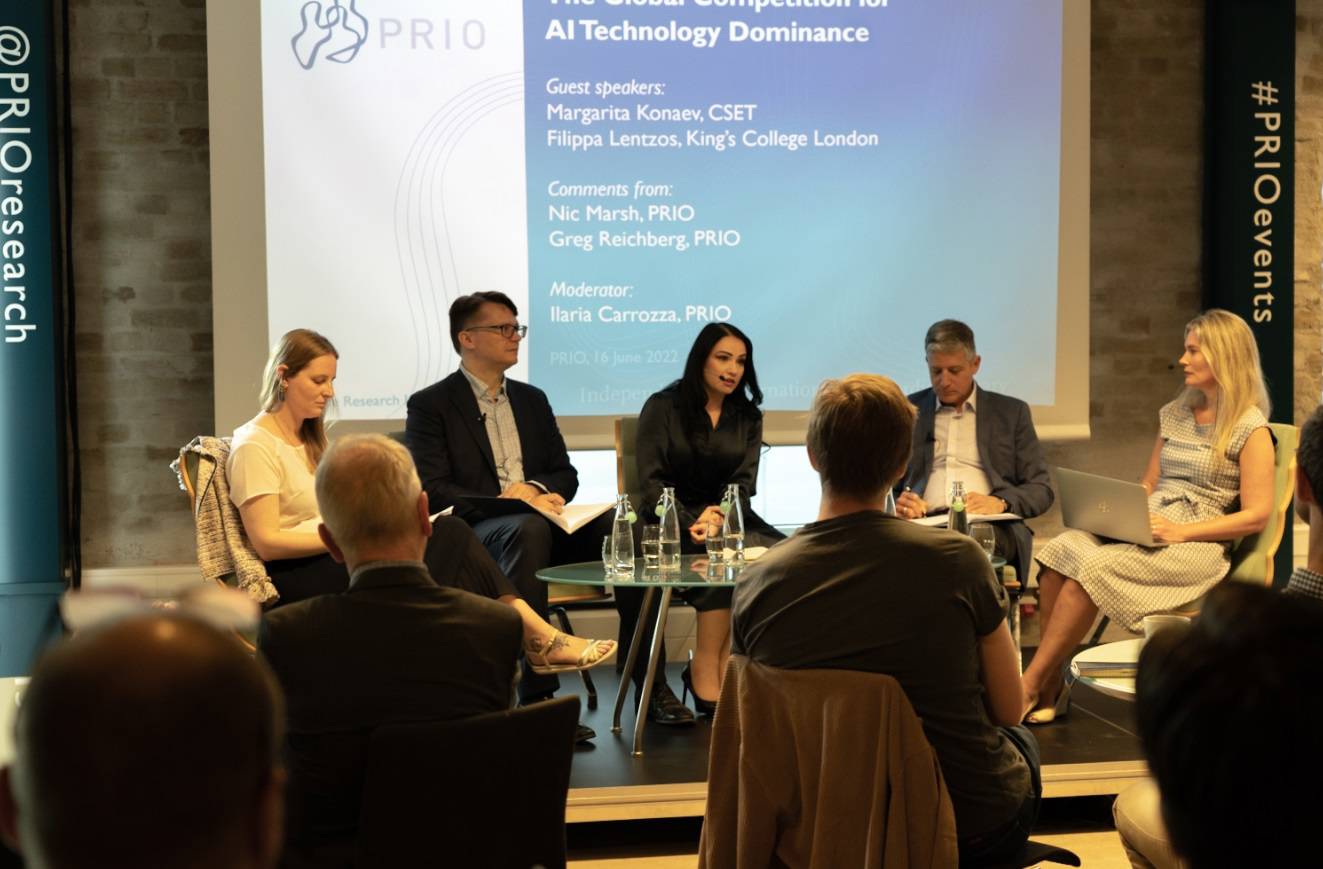 Dual-use technology as applied to AI and associated technologies has become a central element in today's great power competition.
Background
In military and policy communities across the globe, it is believed that the countries who lead in the development of emerging technologies such as AI, machine learning and quantum computing, will garner economic, military, and political strength for decades.
Simultaneously, regulating the export of these items is important to policy making in many countries which are concerned with maintaining international peace and security and preventing the proliferation of weapons of mass destruction.
While the US still holds its record as the most important global technological innovator, China has made substantial progress in developing critical technologies. Current advances might be used for beneficial purposes, but many are concerned that AI innovation may also be harnessed with harmful intentions.
Regarding Chinese technology, some scholars and decision makers in the US and the EU have argued that AI is being utilised as a tool to advance Beijing's global influence. Simultaneously, China is expected to play a key role in transferring AI technology to Russia, whose relations with NATO member states after the invasion of Ukraine face levels of mutual antagonism not seen since the end of the Cold War.
The seminar
In their interventions, Margarita Konaev and Filippa Lentzos will unpack the strategic implications of the global competition over dual-use technology. They will discuss topics including the global technological competition; AI developments in the US, China and Russia; the convergence of AI and life sciences; and the security implications of next generation biotech.
We will further reflect on findings from a report focusing on dual-use AI technology and implications for Norway, written by a team of researchers at PRIO.
The event will be moderated by PRIO Senior Researcher Ilaria Carrozza.
Comments will be offered by PRIO Senior Researcher Nicholas Marsh and PRIO Research Professor Greg Reichberg.
Speakers
Margarita Konaev is Deputy Director of Analysis and Research Fellow at Georgetown's Center for Security and Emerging Technology (CSET). She is also an Adjunct Senior Fellow with the Center for a New American Security. Her main research interests are military applications of AI and Russian military innovation. She has published in the Journal of Strategic Studies, the Journal of Global Security Studies, Conflict Management and Peace Science, the French Institute of International Relations, the Bulletin of the Atomic Scientists, Lawfare, War on the Rocks, Modern War Institute, Foreign Policy Research Institute and a range of other outlets. She holds a PhD in Political Science from the University of Notre Dame, an MA in Conflict Resolution from Georgetown University and a BA from Brandeis University.
Filippa Lentzos is a Senior Lecturer in Science & International Security, with a joint appointment in the Department of War Studies and the Department of Global Health & Social Medicine at King's College London. She also serves as the Director of the MA in Science & International Security. Her main research interests are biological threats, health security, biorisk management and biological arms control. She has published widely on issues related to transparency, confidence-building and compliance assessment of biodefence programmes and high-risk bioscience; emerging technologies, governance and responsible innovation; information warfare and deliberate disinformation related to global health security; and intelligence, biological threat assessment and intelligence-academia engagement.