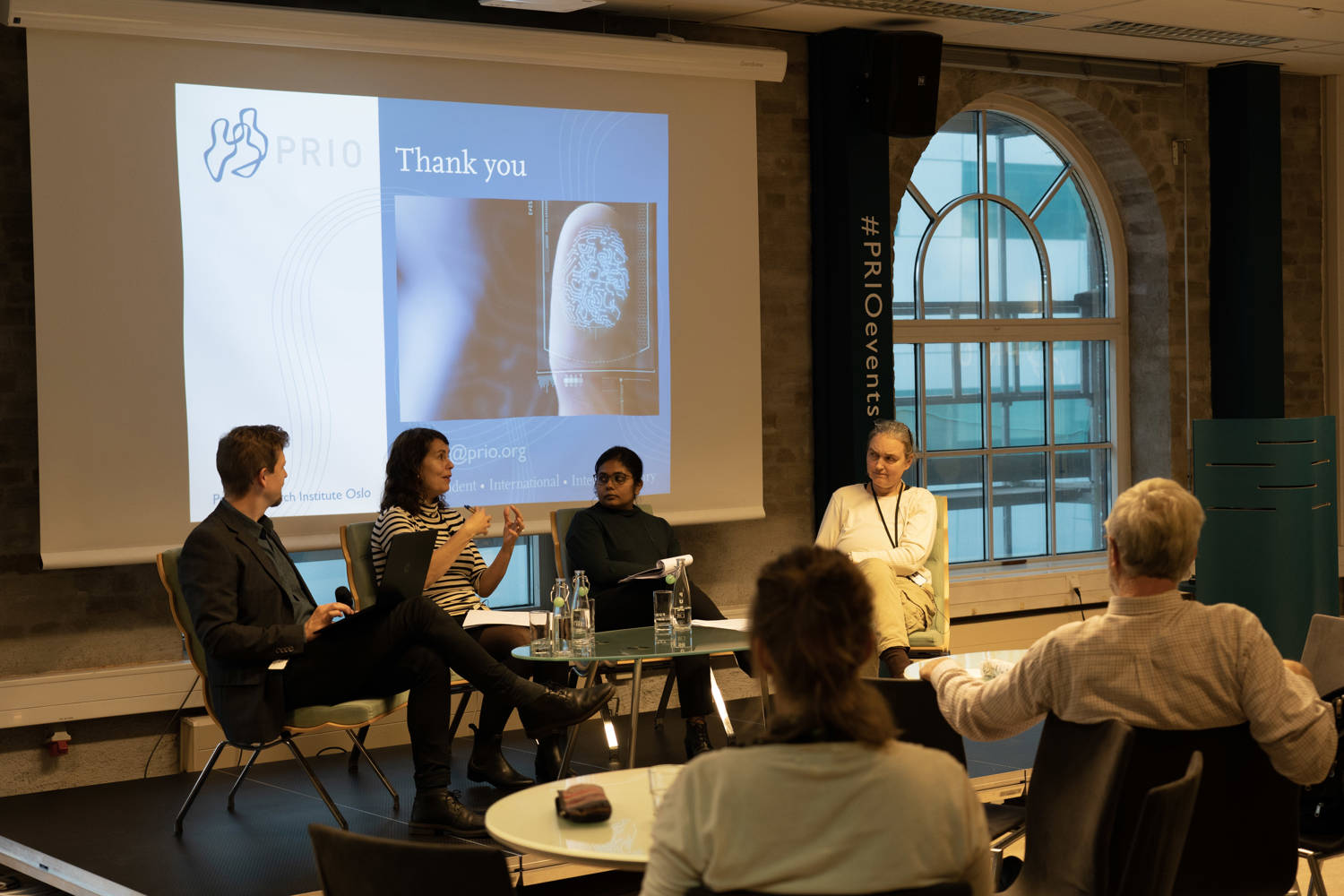 Welcome to a seminar on Biometric Borders, Body Politics and Digital Governance in India and China. A light lunch will be served from 12:30!
E-governance, citizenship and surveillance in India (Darshana Mitra, Director, Parichay/Research Fellow, National Law University, India)
COVID-19 tracking in China (Åshild Kolås, Research Professor, PRIO)
Comments by Professor Katja Franko (Department of Criminology and Sociology of Law, University of Oslo)
The e-Topia project studies Indian and Chinese approaches to the digitalization of governance and society, the everyday impact of e-governance and "Internet of Things" application in India and China, and how related societal change in two of the world's most populous countries affects the relations between them, and global dynamics.