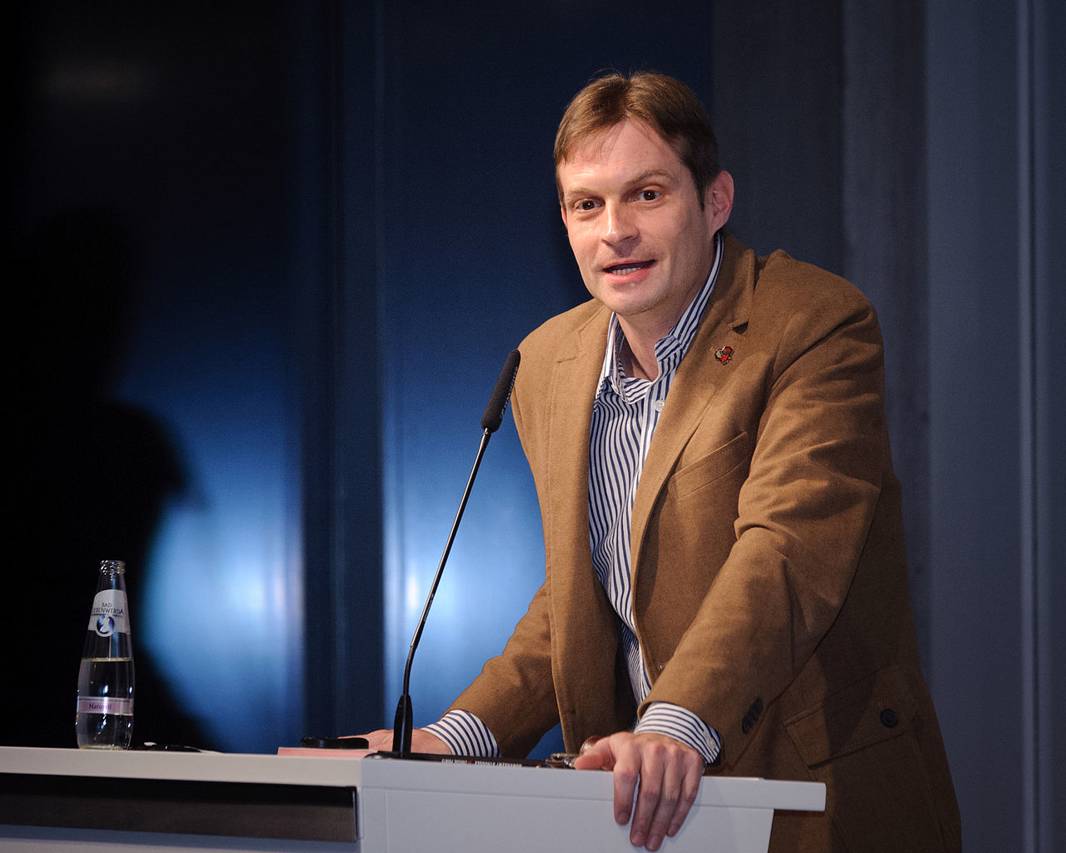 In 2022, the PRIO Annual Peace Address was given by Srdja Popović, Serbian activist who led the student movement Otpor! that helped topple Serbian president Slobodan Milošević.
Popović is also the Founder and Executive Director of the Centre for Applied Non-violent Actions and Strategies (CANVAS), a non-profit organization based in Belgrade that trains popular movements all over the world in methods of non-violent action. The organization has worked with activists from 46 different countries, including from the Arab Spring movement, spreading knowledge of non-violent action. In addition, Popović is currently engaged as a guest lecturer at the Colorado College.
Apart from being nominated for the Nobel Peace Prize in 2012, Popović was listed as one of the "Top 100 Global Thinkers" of 2011 by the Foreign Policy Magazine. In 2014 he was listed as a "Young Global Leader" by the World Economic Forum in Davos.
After the Peace Address - Democracy in Peril – Defending It through Non-violence - Srdja Popović engaged in a discussion chaired by PRIO Director Henrik Urdal, and including:
Ine Marie Eriksen Søreide, Member of Parliament and former Minister of Foreign Affairs in Norway
Marianne Dahl, Senior Researcher at PRIO
Music by the Balkan Amigos.
The Peace Address was a part of Oslo Peace Days 2022.