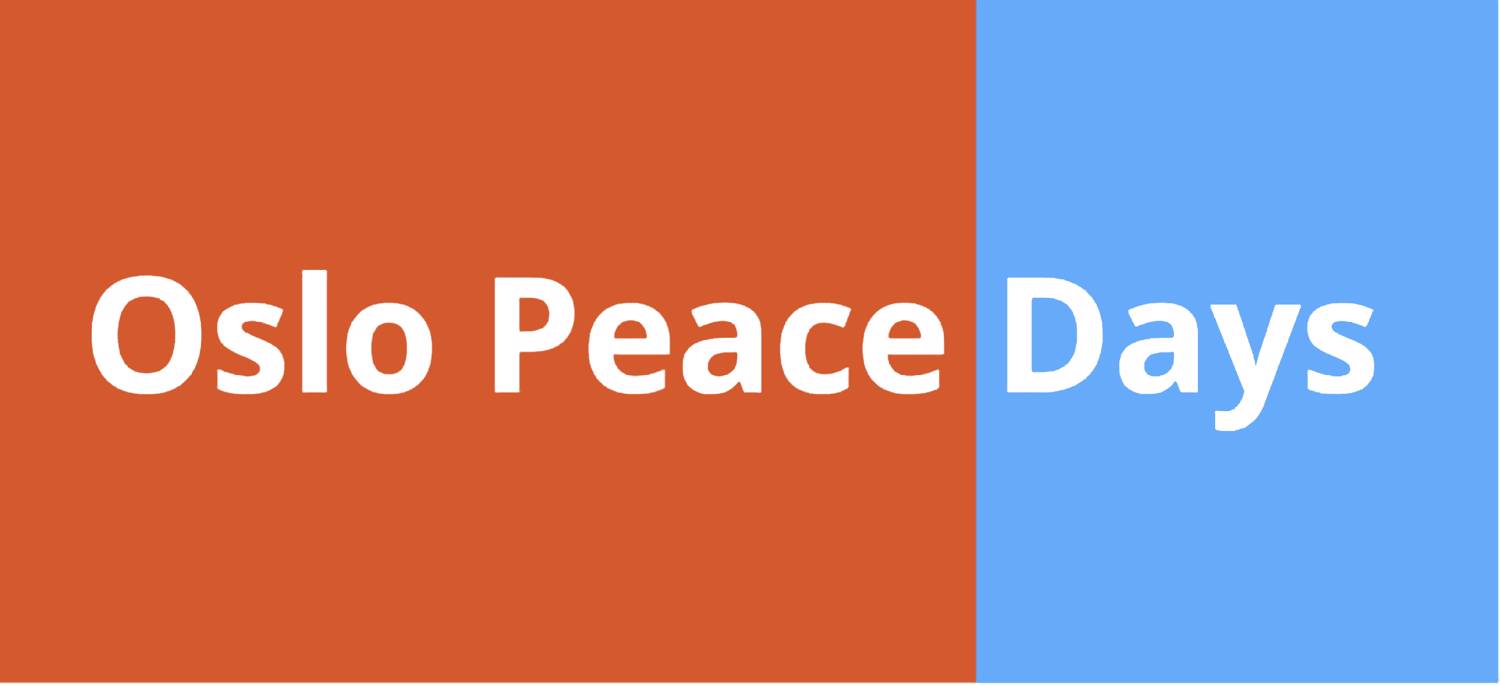 For a week in December each year, Oslo city invites the public to learn about and discuss important issues related to peace, democracy and human rights. The series of events are called Oslo Peace Days.
PRIO will contribute to this year's Oslo Peace Days with four events, including the prestigious PRIO Annual Peace Address.
Please follow the links above for more information and registration to the seminars.
Oslo Peace Days is an annual collaboration between the University of Oslo, PRIO, the Nobel Institute, Nobel Peace Centre and the Municipality of Oslo.