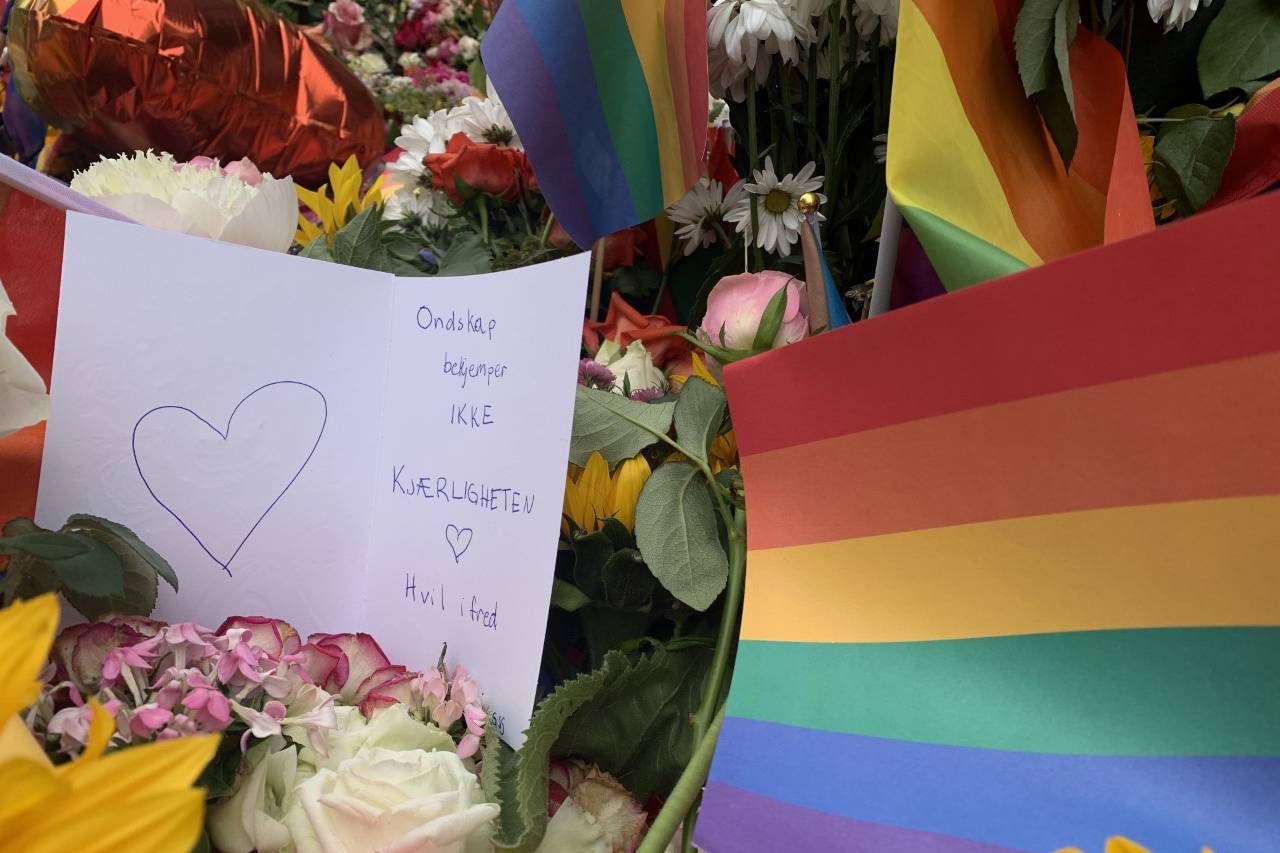 Recent acts of terrorism in Norway – the 22 July attack, the 2019 Bærum mosque attack, the 2021 Kongsberg killings and the 2022 Oslo Pride Parade attack – illustrate a phenomenon observed in other countries: that perpetrators and would-be perpetrators of terrorist attacks often suffer from mental illness.
Mental health issues may affect the motivation for an attack and how the attack was planned and executed, in addition to issues of criminal competence and sanity. In response, police and intelligence services increasingly involve health authorities and access health data to prevent and counter violent extremism.
Drawing on ongoing research in Norway and the United Kingdom, this breakfast seminar will reflect on the political, ethical, and legal dimensions of such efforts, and what the shift in mental health thinking means for security research.
A light breakfast will be served from 08:45.
Speakers
Charlotte Heath-Kelly, Professor in Counterterrorism and Public Policy, University of Warwick
Charlotte Heath-Kelly will be the keynote speaker addressing the topic of multiagency counterterrorism in Norway and the UK, focusing on intelligence agencies in the care and welfare space.
Kristin Bergtora Sandvik, Research Professor, University of Oslo and Peace Research Institute Oslo (PRIO)
Kristin Bergtora Sandvik will reflect on the legal accountability concerning the 22 July, Kongsberg, and Pride terror attacks.
Rita Augestad Knudsen, Senior Research Fellow, Norwegian Institute of International Affairs
Rita Augestad Knudsen will address the topic mental health and terrorism, focusing on emerging research and new policy dilemmas.
Kristoffer Lidén, Senior Researcher, Peace Research Institute Oslo (PRIO)
Kristoffer Lidén will chair the event. Lidén will also offer a comment on the implications of societal security.
The seminar is part of the RIPPLES project, investigating the role of legal responses in rebuilding and strengthening societal security after the 22 July attacks in Norway and other violent extremist attacks.