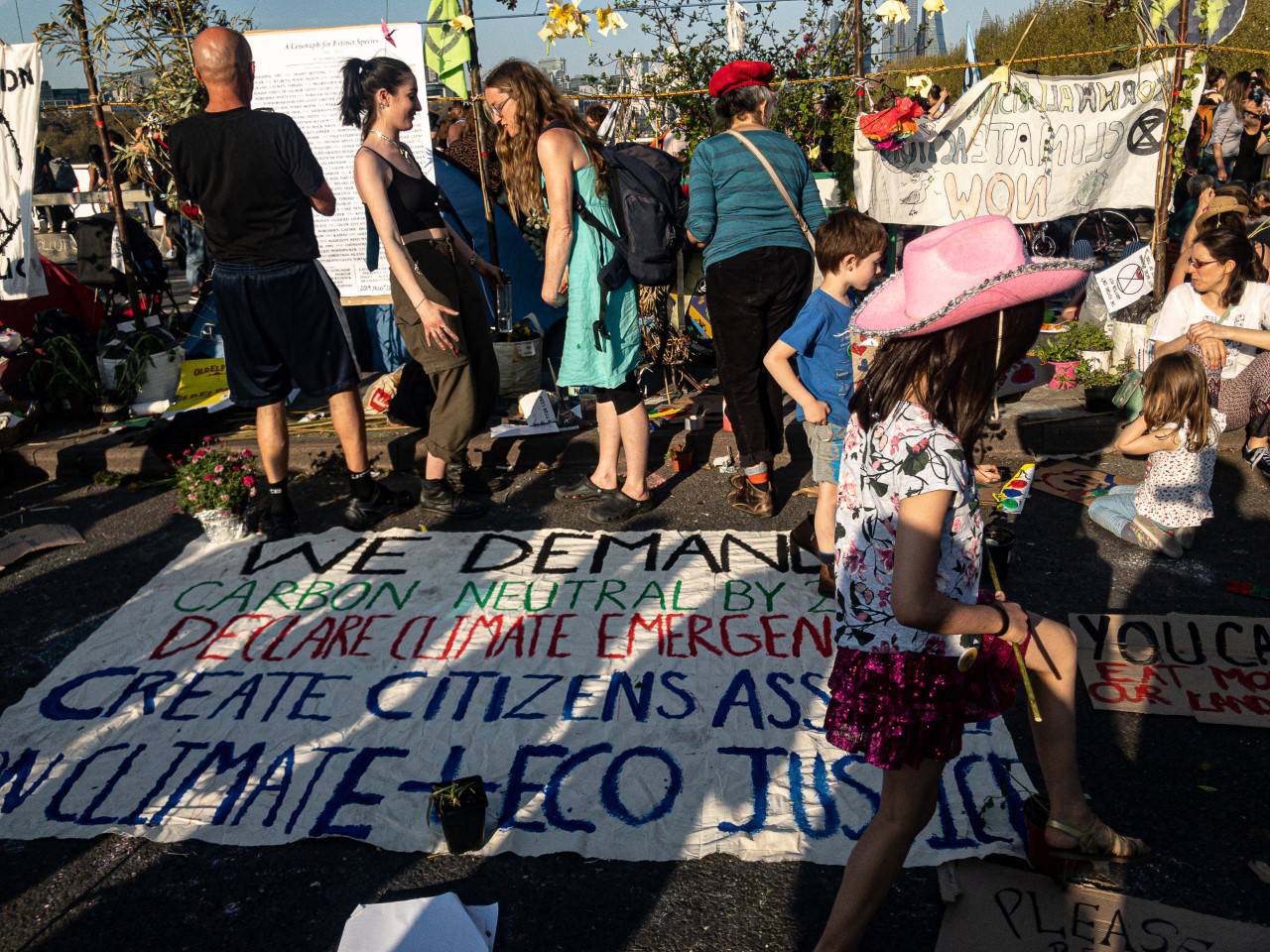 In this seminar, Professor Isin from the Queen Mary University of London, will outline the development of planetary movements in the 21st century and the possibilities of planetary citizenship.
By articulating the planetary as an imaginary rather than a scale (e.g., world, international, global, transnational) or a period (e.g., age, era), Professor Isin considers how this imaginary calls people to act and think in certain ways that create the condition of possibility of planetary citizenship. The planetary citizens are activists, cosmopolitical, agonistic, solidaristic, and disobedient. The planetary citizens are mobile, multiple, and transversal. They act against injustice and for justice by performing abolishment, disobedience, refusal, and resistance. Professor Isin will discuss how these planetary ways of thinking and acting radically alter the concept of duty in theorising citizenship.
Speaker
Engin Isin, Professor Emeritus in International Politics, School of Politics and International Relations, Queen Mary University of London
Professor Isin's work focuses on subjectivity, performativity, enactments and movements that emancipate peoples and on how cities, states, and empires accumulate subject peoples by dispossession, colonisation, and assimilation. Professor Isin has undertaken historical and sociological studies on imperial and colonial practises in various regions and has also written about 21st century data empires. Professor Isin's work always asks how people make themselves subjects of politics through acts, movements, and struggles and explores the tension between emancipatory possibilities of citizenship and citizenship as an institution of domination. Some of Professor Isin's notable books include Cities Without Citizens (1992), Citizenship and Identity (1999), Being Political (2002), Citizens Without Frontiers (2012), and Being Digital Citizens (2020 2nd ed.). For more information about Professor Isin and his books, please visit his website by clicking here.
Discussants
Cindy Horst, Research Professor, Peace Research Institute Oslo (PRIO) and Co-Director of the PRIO Centre on Culture and Violent Conflict
Professor Horst is a socio-cultural anthropologist studying how individuals drive societal change in (post-)conflict settings. Her research explores civic engagement, chalenging conventional ideas of 'active' citizenship and examining how people living in culturally and religiously diverse societies engage with their surroundings. She also explores civic support for social justice, humanitarianism and development, including diaspora engagement with regions of origin and the transnational activities of refugees.
David Jordhus-Lier, Professor, Department of Sociology and Social Geography, University of Oslo
Professor Jordhus-Lier is a political and economic geographer focusing on organised labor, the politics of work and social movements. In his writing, he employs theoretical concepts such as scale, labor, agency, industrial citizenship and alienation. His research examines how trade unions adapt and renew their political strategies during times of change, and more genereally how civil society organisations mobilise. His work also explores the politics of state restructuring, climate change and transformation, flexible labor markets and urban informality.
This seminar forms part of the CO-DUTIES [Democratic Duties, Collective Action and the Greater Good During COVID-19] project at PRIO. It provides an opportunity for panellists and audience alike to discuss the concept of "planetary citizenship" and questions of duty in relation to large scale collective action problems, such as the COVID-19 pandemic, including cognate issues such as solidarity, responsibility, resistance, civil society activism, and work-related citizenship agendas.
A light breakfast will be served from 8:30am.