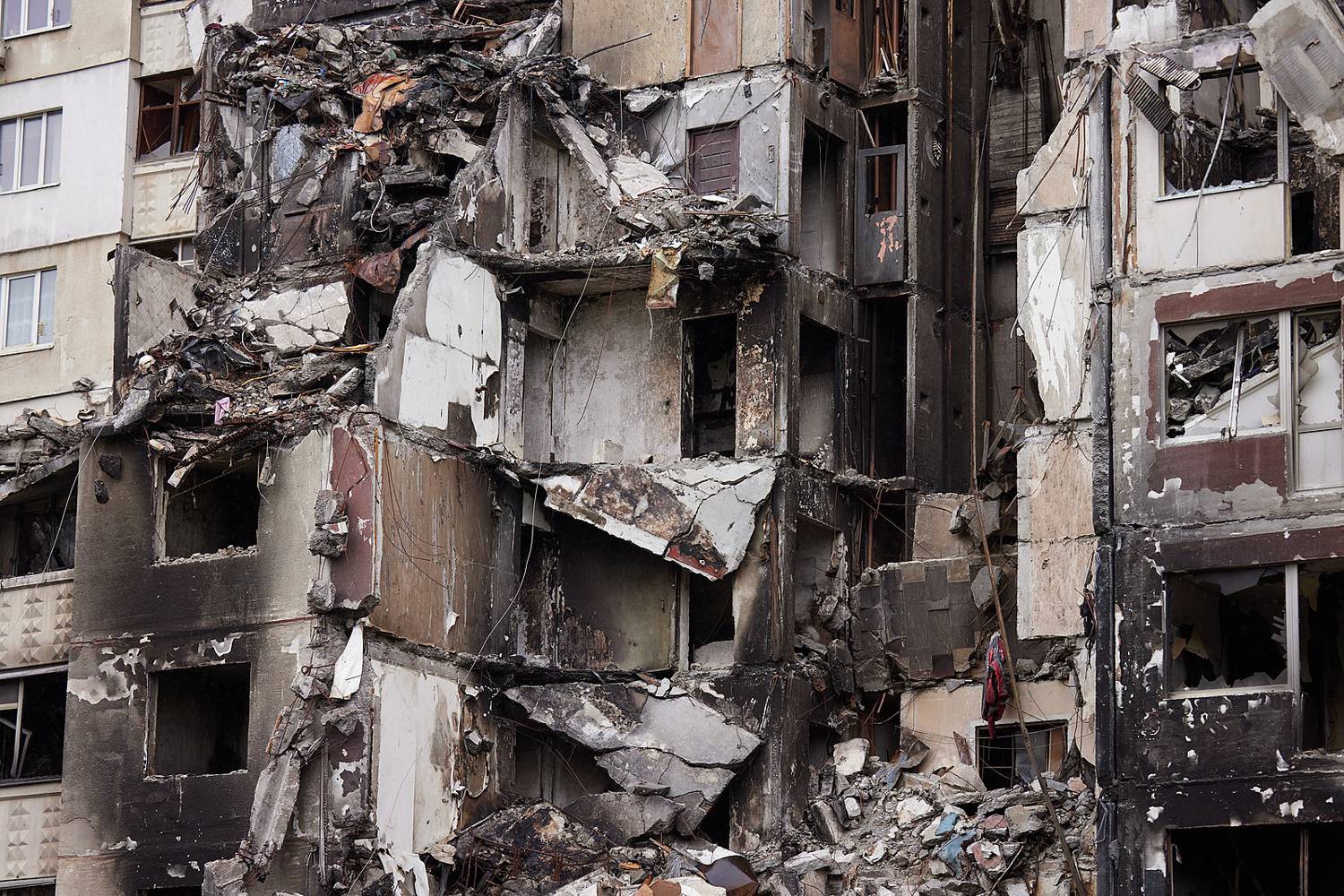 2022 was a year heavily dominated by the conflict in Ukraine, the largest international war in decades. However, while Ukraine has gotten the lion's share of attention from international media, donor nations and aid organizations, conflicts in other parts of the world have continued unabated.
In particular, the conflict in Ethiopia's Tigray region resulted in more than 100,000 state-based battle-related deaths in 2022. More state-based battle-related deaths took place in 2022 than any years since 1984, amounting to over 204,000 deaths.
Each year, the Uppsala Conflict Data Program at the University of Uppsala in Sweden publishes data on number of conflicts and battle-related deaths. This data gives a unique overview of the global conflict landscape. The figures are essential for policymakers and practitioners to better understand the contexts in which they are working, and also how long-term conflict trends change over time and their impact.
In this seminar, we will take deep dive into the newly released 2022 global conflict data from the Uppsala Conflict Data Program, including looking at the rise in battle-related deaths, the impact of non-state group involvement in foreign conflicts, and how recent events are changing the conflict landscape.
Keynote speakers
Shawn Davies, Senior Analyst at the Uppsala Conflict Data Programme. Shawn will present the 2022 conflict data.
Håvard Strand, Senior Researcher at the Peace Research Institute Oslo (PRIO). Håvard will look at the changing conflict trends.
Lovise Aalen, Research Professor, Chr. Michelsen Institute. Lovise will talk about the conflict in Ethiopia.
Siri Aas Rustad, Research Professor at the Peace Research Institute Oslo (PRIO), will moderate the event.